The song of Pedro Costa
By Charlotte Stace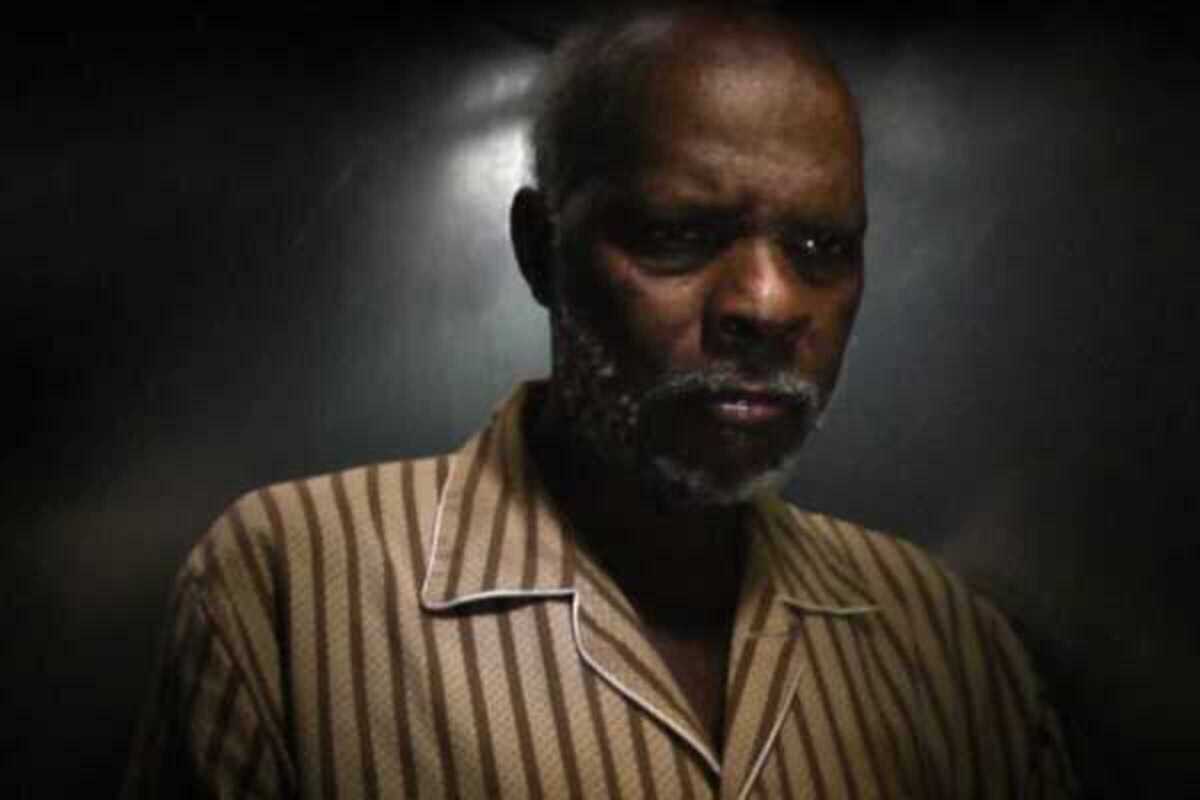 Published on October 1, 2022
Pedro Costa is among the film-makers most appreciated by new film audiences and international critics, especially since the release of In Vanda's Room (2000). His latest feature film, Vitalina Varela (2019), received the Golden Leopard for best film at the Locarno Film Festival.
His cinematographic approach is based on certain themes and ways of producing images, including the technical and aesthetic aspects and emphasizing the dimension of the work (economics, production structure, shooting and editing times, types of relations, etc.,).
The Song of Pedro Costa is an exhibition conceived for La Virreina Centre de la Imatge. It approaches the film-maker's work from the specific perspective of the direction it may take in the future. The exhibition revolves around faces, voices and songs as signs of what is most particular to each person and as a response to the combined pressure of history and personal life—a response to suffering and loss.
October 22, 2022 – April 23, 2023