The Souljazz Orchestra
By Roger C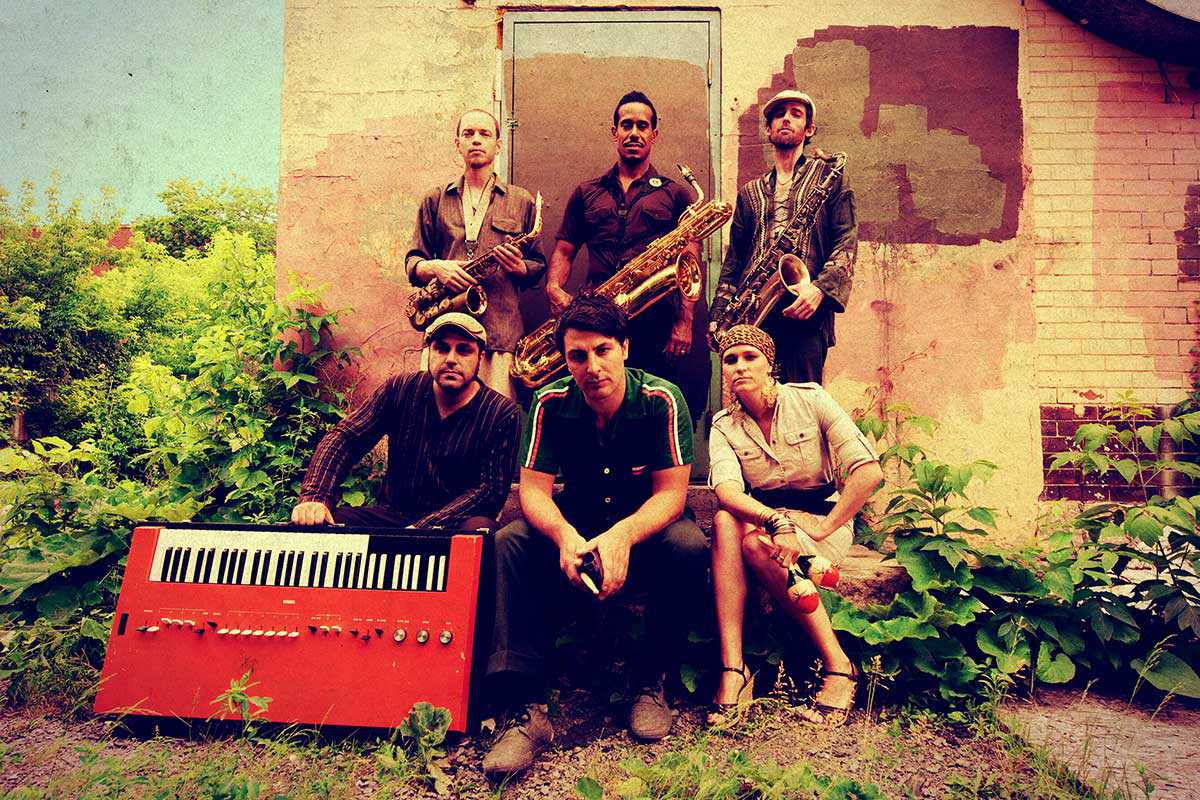 Published on October 1, 2015
Barcelona's Say It Loud collective begin their annual series of funk and soul concerts with Canada's excellent Afrobeat sextet The Souljazz Orchestra. Actually they combine elements of Afrobeat with funk, Latin, Caribbean and French West-African styles such as coupé-décalé, zouk and ndombolo to form a heavily percussion and brass-driven sound, irresistible for dancing to.
Formed in Ottawa in 2002, The Souljazz Orchestra are just about to release their sixth album Resistance on the UK label Strut Records. It maintains the high-energy power of their previous releases, with the biting social commentary of earlier songs like the classic single "Mista President."
The band are incredible live performers and have supported musical heavyweights such as Stevie Wonder, Bob Dylan and Femi Kuti. Their current Resistance tour takes in 32 dates across ten countries, so they are sure to be at the top of their game for this unmissable show.
La Farinera del Clot
C/ Gran Vía, 837
Barcelona