The Staples Jr. Singers
By Charlotte Stace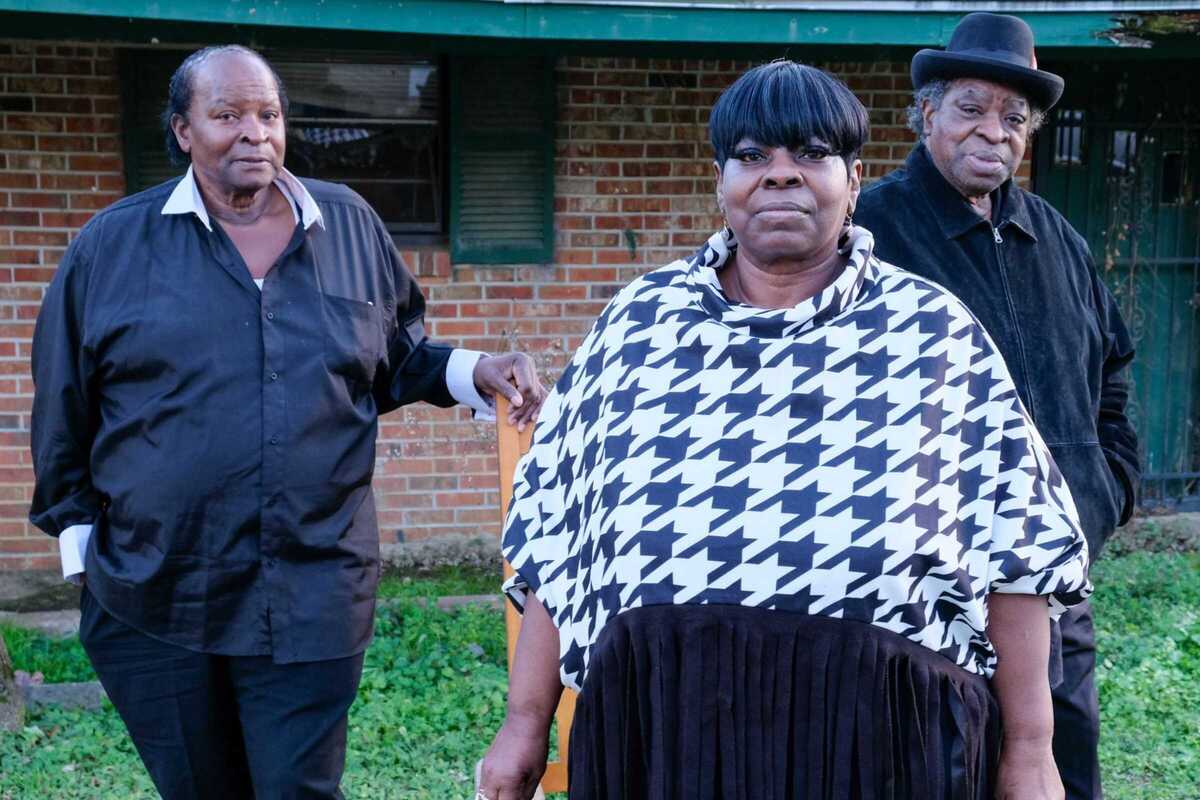 Published on January 1, 2023
The upcoming performance by The Staples Jr. Singers is one of the few opportunities to witness a sample of spiritual and incantatory music at Sala Apolo: a true family reunion of gospel soul "made in" Mississippi.
The group were part of a vanguard of soul gospel artists in the 1970s that broke from tradition to testify with the groove, writing songs that were stone cold soul. In 1975 they released their first and only album, When Do We Get Paid. Nothing could be closer to reality, as it was the only question on their minds in the early days. Now, the New York label Luaka Bop, which has also worked with William Onyeabor, Floating Points and Alice Coltrane, has re-released this old treasure, pleasing old fans and bringing in new ones.
More than forty years and three generations later, the original members of The Staples Jr. Singers come to Apolo to perform the tracks from that first remastered album.
Apolo [2]
C/ Nou de la Rambla, 111
Barcelona