The Tallest Man on Earth
By Matthew Duffield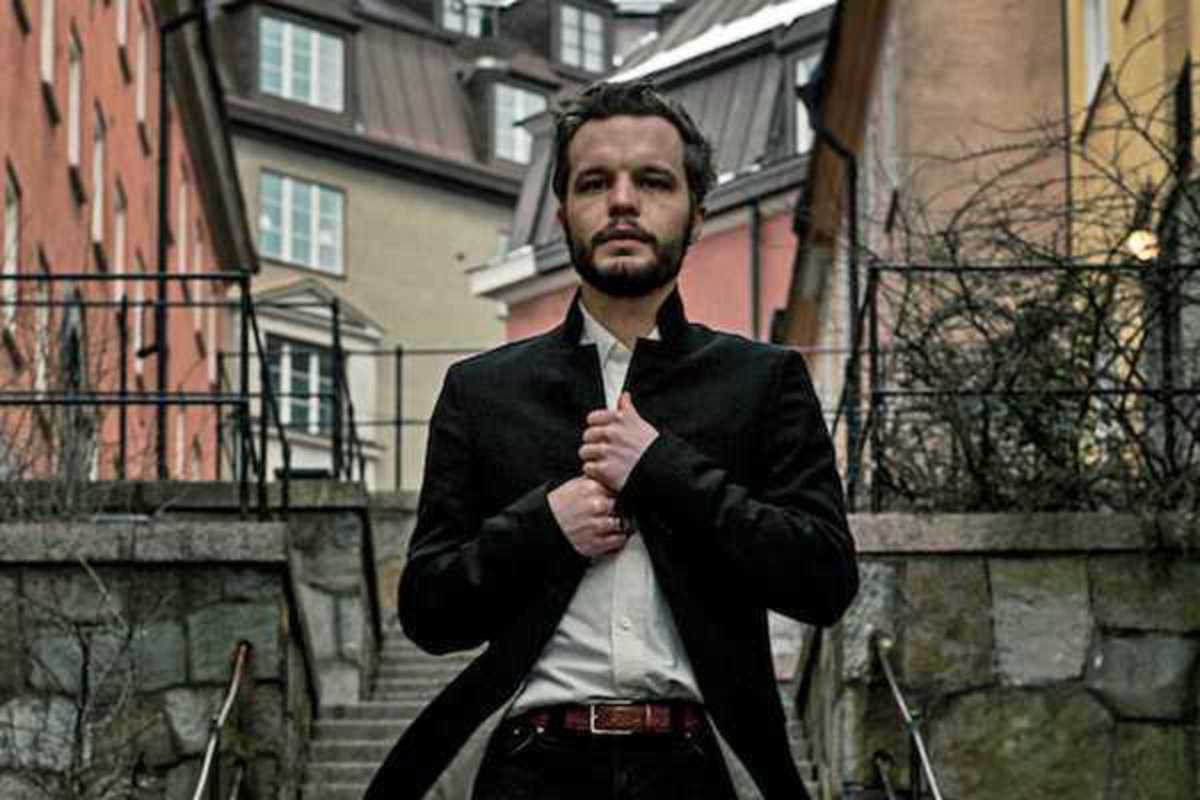 Published on February 1, 2016
It was back in November 2013 when Swedish singer-songwriter Kristian Matsson, otherwise known as The Tallest Man on Earth, last performed at BARTS, and on that occasion he played solo and drew heavily on material from his extensive back catalog.
Fast-forward a couple of years and he returns to the venue on Wednesday, February 10th, but this time he'll be playing with a full live band as part of an extensive European tour and playing from his latest album Dark Bird Is Home. Released last year on US label Dead Oceans to much critical acclaim, Dark Bird Is Home sees his energetic folk and blues sound infused with a deeper sense of melancholy.
It's a gloriously rich record, full of light and shade, and should translate wonderfully into a live show, alongside a few crowd favorites, of course.
BARTS
Av. Paral·lel 62
Barcelona