The Unreal Discordian Show
By Charlotte Stace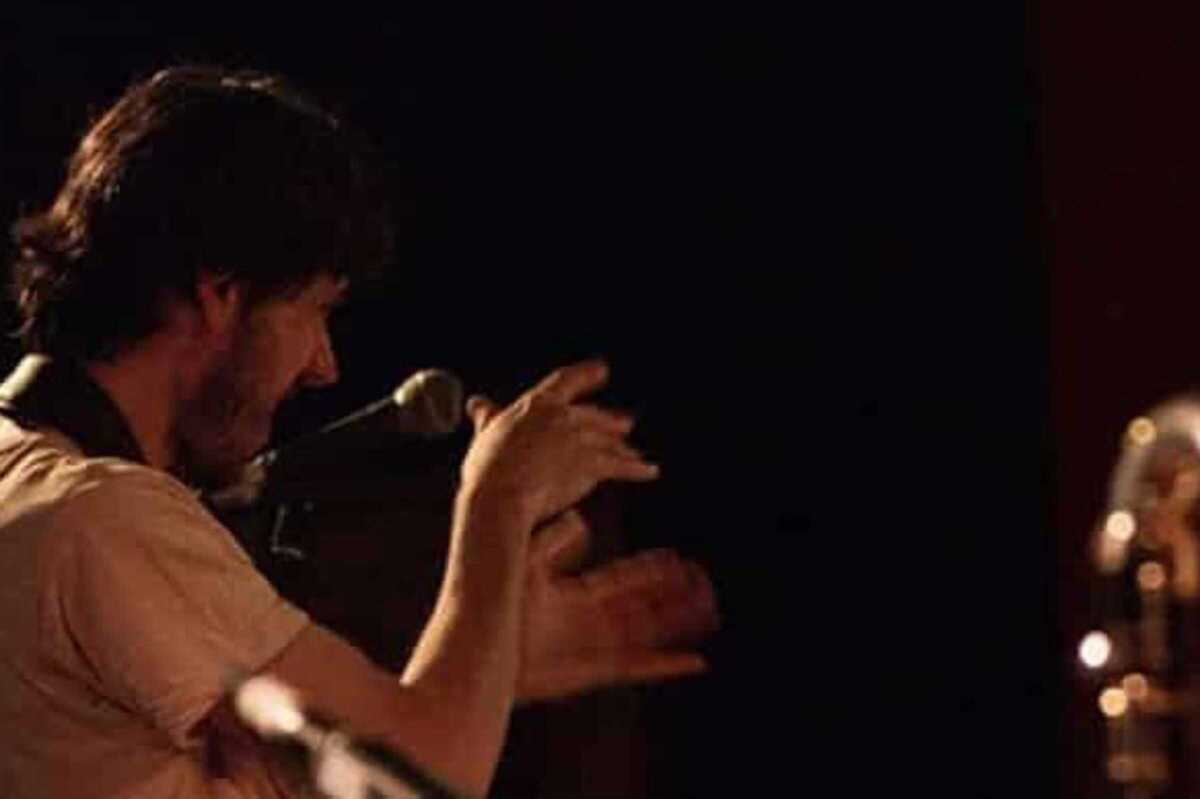 Published on March 1, 2023
Catalan jazz group The Unreal Discordian Show comes to perform live at Jamboree Jazz Club. The band consists of El Pricto (voice and synthesizers), Edu Pons (tenor sax), Luis Erades (baritone sax), Pol Padrós (trumpet), Diego Caicedo (electric guitar), Xavi Garrabella (electric bass) and Enric Ponsa (drums).
In their first show at Jamboree, the group will present their work 'We Only Do It For Tourists'. A musical satire inspired by Frank Zappa and the Mothers of Invention records from the late seventies, as well as John Waters films and texts of Discordianism – a satirical religion that venerates Eris, the Greek goddess of chaos and discord - this is one truly unique performance not to miss out on.
The work draws on elements of the popular imagination and themes from current affairs. It sets out to develop them in an avant-garde musical context, with helpings of free improvisation and jazz.
Jamboree
€12 (advance) - €15 (office)