The Water Diviner
By Neil Innes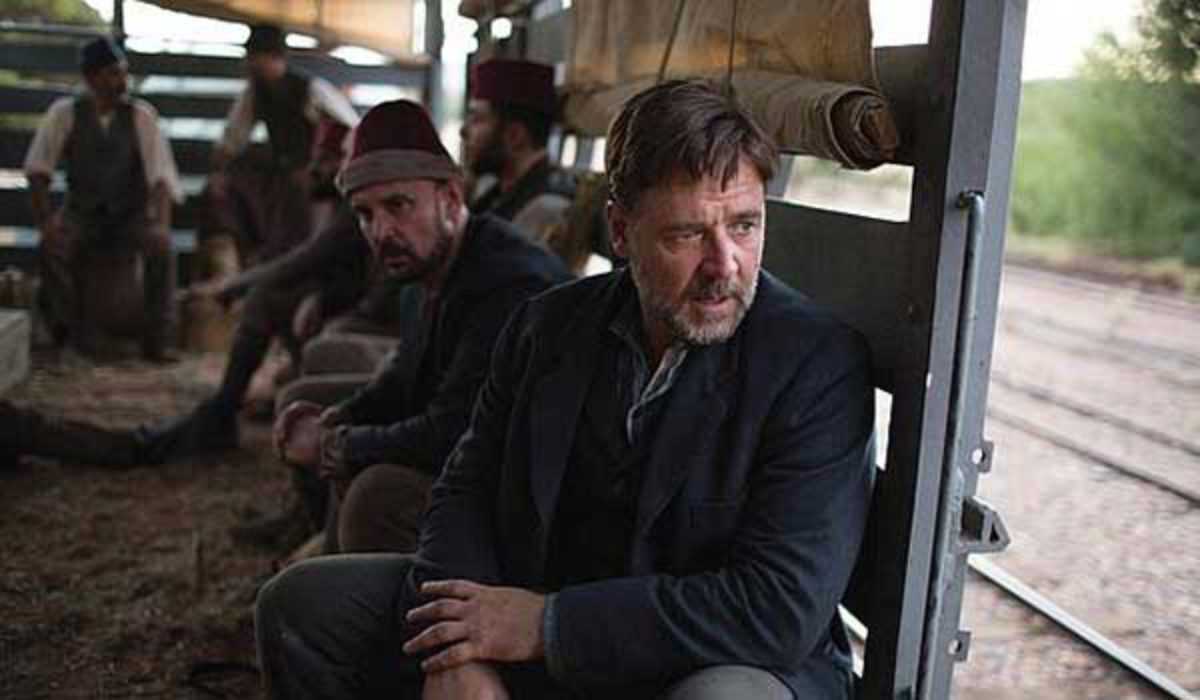 Published on April 1, 2015
Russell Crowe stars and directs this polished-looking family drama about a grieving father who travels to the Gallipoli peninsula after the First World War to find the bodies of his three sons.
The suicide of his wife, in a Don't Look Now-type homage, sets Joshua into familiar territory for Crowe, whose stoic expression and never-give-in charisma plays on the actor's strengths. Olga Kurylenko gives a tough performance as Ayshe, a single mother and hotel owner who is incapable of mourning her missing husband. As Connor becomes drawn to her loss and her young son, he persudes the Australian soldiers and the Turkish army to let him use his skill in finding water to find his sons.
The Water Diviner looks beautiful (it was shot by Andrew Lesnie) and Crowe turns in an admirable first effort as a director. But when all is said and done, there's little here with any real flair. It's a fine metaphor but one which Crowe never fully takes advantage of.
(Shown in English with Spanish subtitles. The title in Spanish is El Maestro del Agua.)
May 14, 2015 – May 28, 2015
Yelmo Cines Icaria
C/ Salvador Espriu, 61
Barcelona