The Watermelon Woman
By Charlotte Stace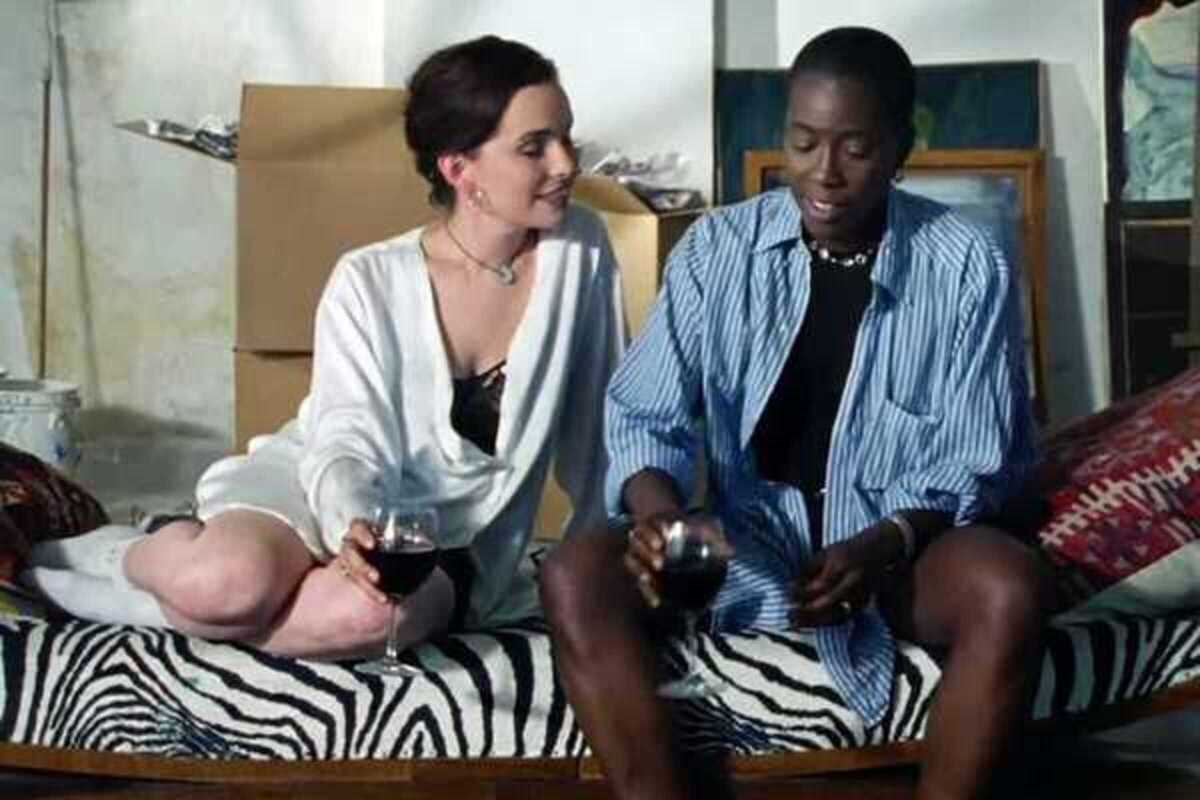 Published on April 1, 2023
La Filmoteca de Catalunya presents a screening of The Watermelon Woman (1996), directed by Cherly Dunye. The film stars Dunye, as well as Guinevere Turner, Valarie Walker, Lisa Marie Bronson, and Cheryl Clarke.
The film's plot follows a young Black lesbian filmmaker named Cheryl (played by Dunye herself). She embarks on a search for the identity of an unknown Black actress who played a "mammy" character in a 1930s drama. Unfortunately, this mysterious actress is listed only as "The Watermelon Woman," in the film's credits which puts a spanner in the world for Cheryl. The film follows her on a quest to find out who The Watermelon Woman was.
At the heart of this film are issues relating to sex, gender and race. Notably, the film has earned a place in cinematic history for being the first feature-length narrative film written and directed by a black lesbian about black lesbians.
Filmoteca de Catalunya
C/ Plaça Salvador Seguí, 1-9
Barcelona