The Wave Pictures
By Tamara Izko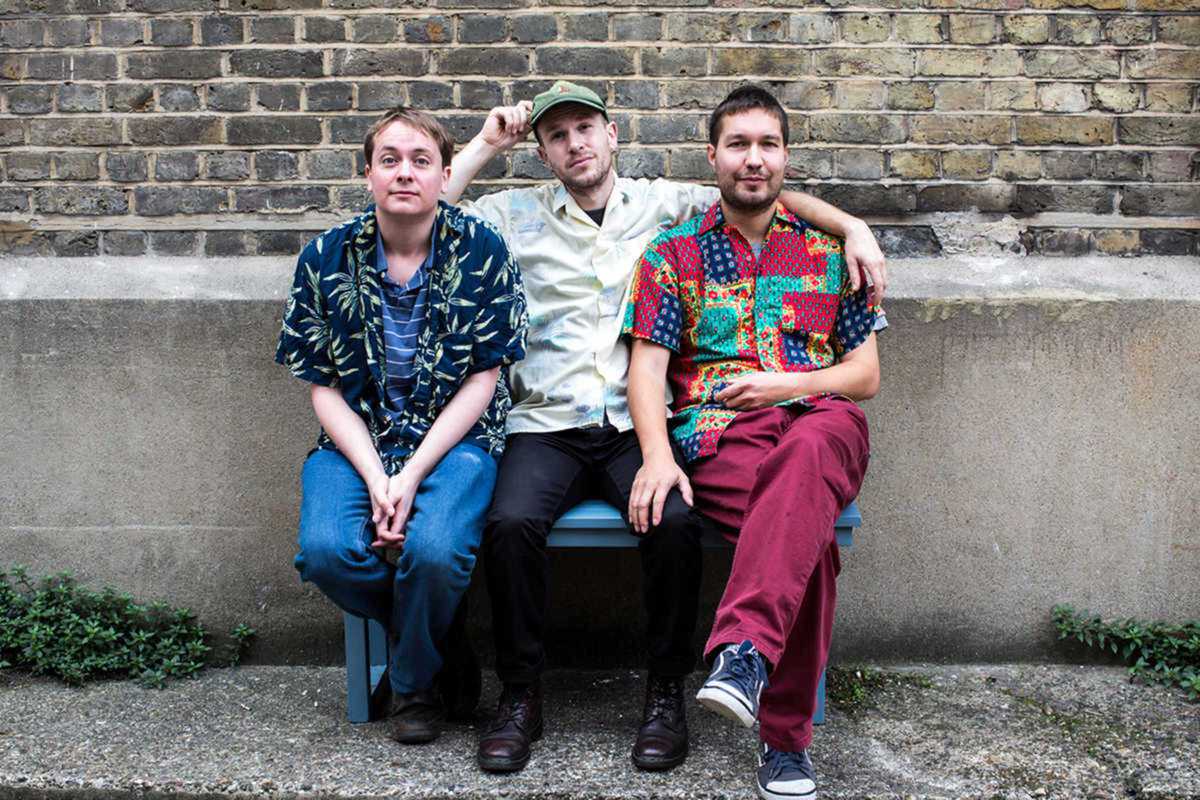 Published on March 1, 2016
In 2006, The Guardian's Paul Lester, one of those infamous music journalists who attract a lot of hate mail, wrote that The Wave Pictures were instrumentally limited and had little rhythmic or melodic ambition, but yet somehow evoked the all-time greats.
This was an unfair description for a band that lies somewhere between Jonathan Richman and Herman Düne, but with a distinctive sound of its own. And a special sense of humor, for that matter. Since 2006 the band has released several albums, the latest being A Season in Hull in February. This British indie band is fun to listen to and, contrary to what Lester says, produces rhythmic songs with crafty lyrics.
The Wave Pictures have a unique appeal in the sense that you think you're listening to your best friend's band that made it big – and you feel really proud of them because they truly deserve it.
Antiga Fàbrica Damm
C/ Rosselló, 515
Barcelona