The Wayne Escoffery Quartet
By Charlotte Stace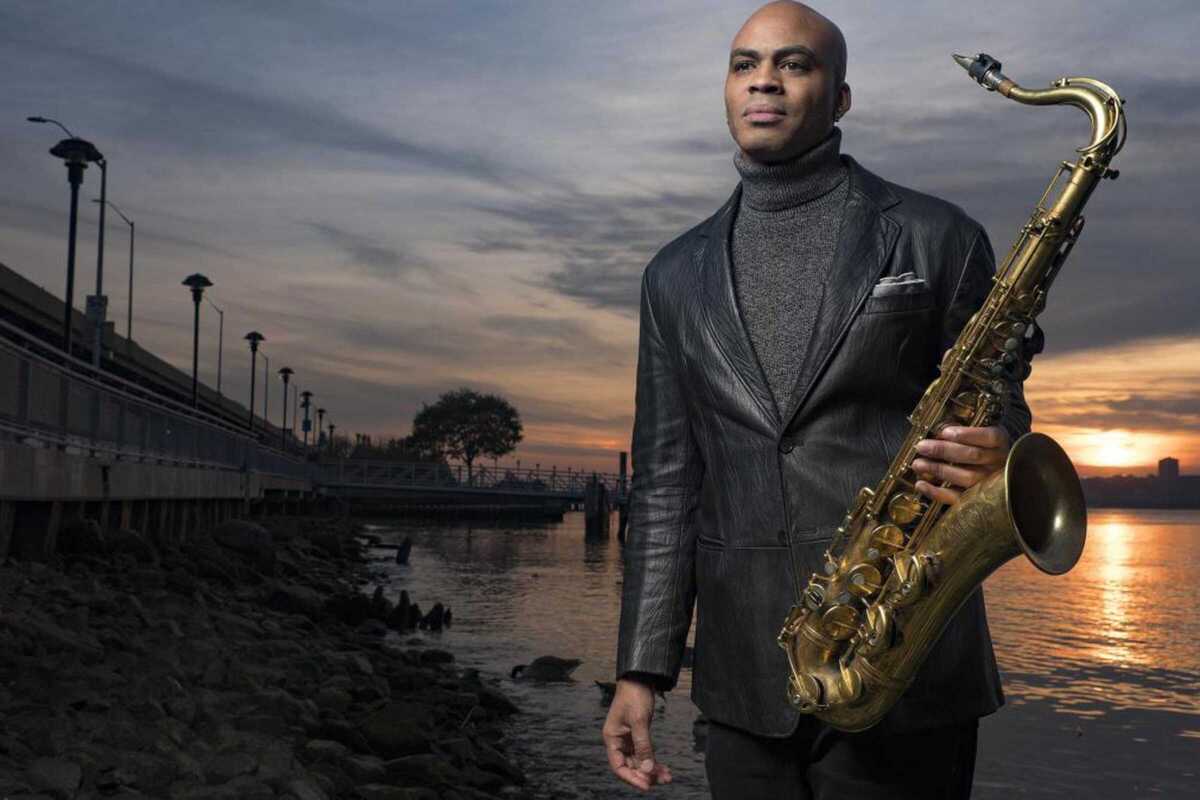 Published on August 1, 2022
Don't miss The Wayne Escoffery Quartet this Friday 5th August at Jamboree! After winning a Grammy in 2014 and the Downbeat Magazine Critics Award, Escoffery is one of the most talented saxophonists of his generation. Not surprisingly, he has worked for Ron Carter, Abdullah Ibrahim, Al Foster, Billy Hart, Eddie Henderson, Wallace Roney and Herbie Hancock, among other influential jazz musicians.
However, he is most associated with the trumpeter Tom Harrell's quintet, has recorded seven albums and toured the world. Solo, he leads his own group, completed by renowned musicians - Dave Kikoski, Ugonna Okegwo and Ralph Peterson, among others - with whom he has toured internationally and signed critically acclaimed records, the latest of which being 'The Humble Warrior' (2020).
Scoffery is also the founder of the Black Art Jazz collective, where he vindicates the African-American roots of jazz, and a professor at Yale University. According to the renowned critic Neil Tesser, he is fast-becoming a "jazz hero".