The Wedding Present
By Matthew Duffield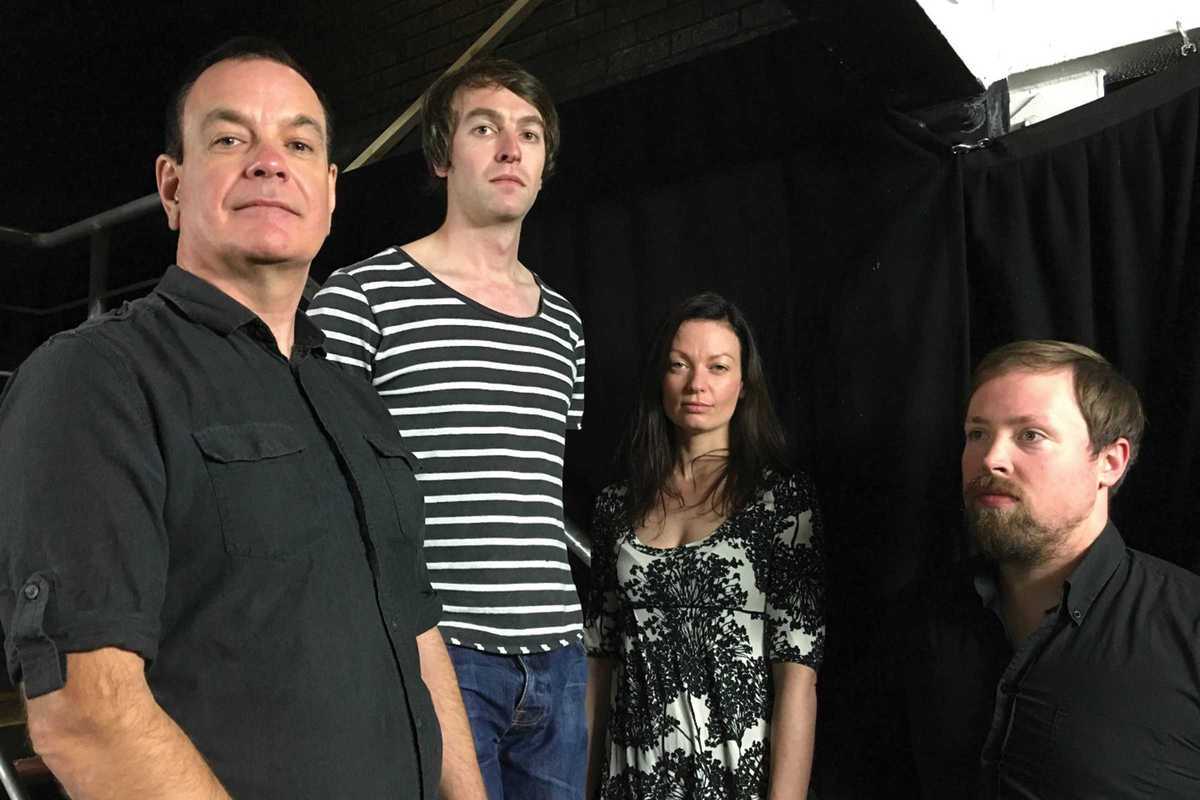 Published on September 1, 2016
Formed by David Gedge in 1985, The Wedding Present came from Leeds and went on to take the indie rock world by storm with albums like George Best and Bizarro, released in 1987 and 1989 respectively. Fast forward to 2016 and The Wedding Present are still going strong.
In fact, they'll be playing at Sidecar here in Barcelona on Wednesday November 2nd, the last show in a five-date tour of Spain. Despite numerous lineup changes, but always with vocalist, guitarist and songwriter Gedge at the helm, the band have continued to release consistently good music, and have a strong global following. Their latest album Going, Going… came out in September, so they're sure to feature songs from this alongside crowd favorites.
The sweaty basement of Sidecar should be the ideal place to see them live, but be warned: your eardrums might get a beating – The Wedding Present play loud! Support comes from Summer Cannibals.