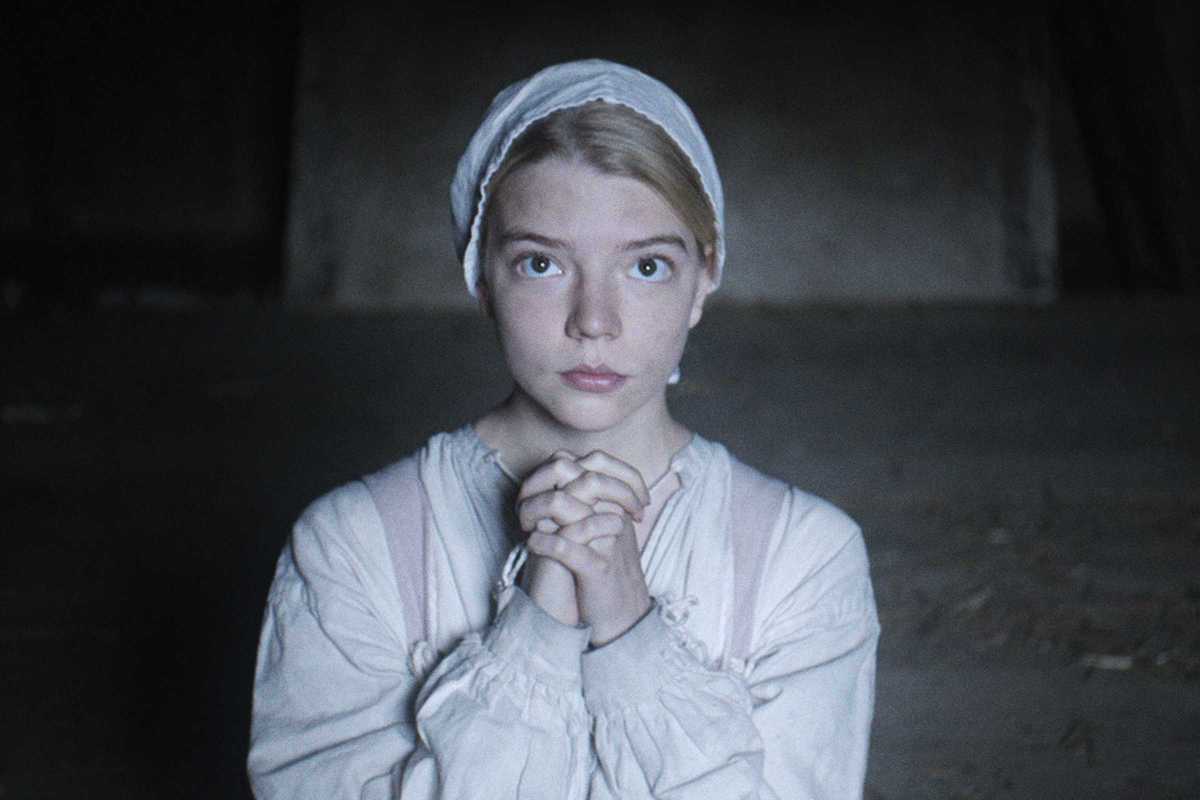 Published on June 1, 2016
Robert Eggers' staggering debut is a horror film with hardly a jump in sight, which nevertheless manages to loudly scratch against the grain and live quietly behind your eyelids as you lay down to sleep – a horror film where tone is the single twisted knob on the technical interface of what terror should be.
Eggers delivers us a proud but forlorn family banished from a Puritan plantation in New England. Devout father William, daughter Thomasin, son Caleb, twins Mercy and Jonas and expectant mother Katherine are forced to trundle out to the edge of the woods and set up their farm among the mud and the nettles. It is obvious there is something very wrong here, and through long-lensed stares into the dark shadows of the trees surrounding their cabin, Eggers shows that there's both nothing and everything to hide: there's a witch in them woods.
This is the real genius. By fixing the game and breaking the rules, showing some serious cards early on, Eggers refocuses the film on the family dynamic with the 15-year-old Thomasin (a career-making performance from Anya Taylor-Joy) putting her burgeoning womanhood right in the center. The family squabbling which ensues is underpinned by a humming discomfort, looming trees, some odd farm animals, a disdain for religion and serious questions of faith in a place which seems gleefully hellbent on destroying everything.
The film belongs to Taylor-Joy – an assured and difficult performance from the 20-year-old should see her shoot to fame. The same can also be said for Eggers, whose folkloric obsession, knack for dread above shock and some exceptional restraint may well see him go on to chill for many, many years. The Witch isn't for everyone, but it is a terrifying glimpse into the woods.
(Shown in English with Spanish subtitles at Balmes Multicines and Yelmo Cines Icaria.)
May 27, 2016 – June 21, 2016
Yelmo Cines Icaria
C/ Salvador Espriu, 61
Barcelona