The wizard of oz
By Charlotte Stace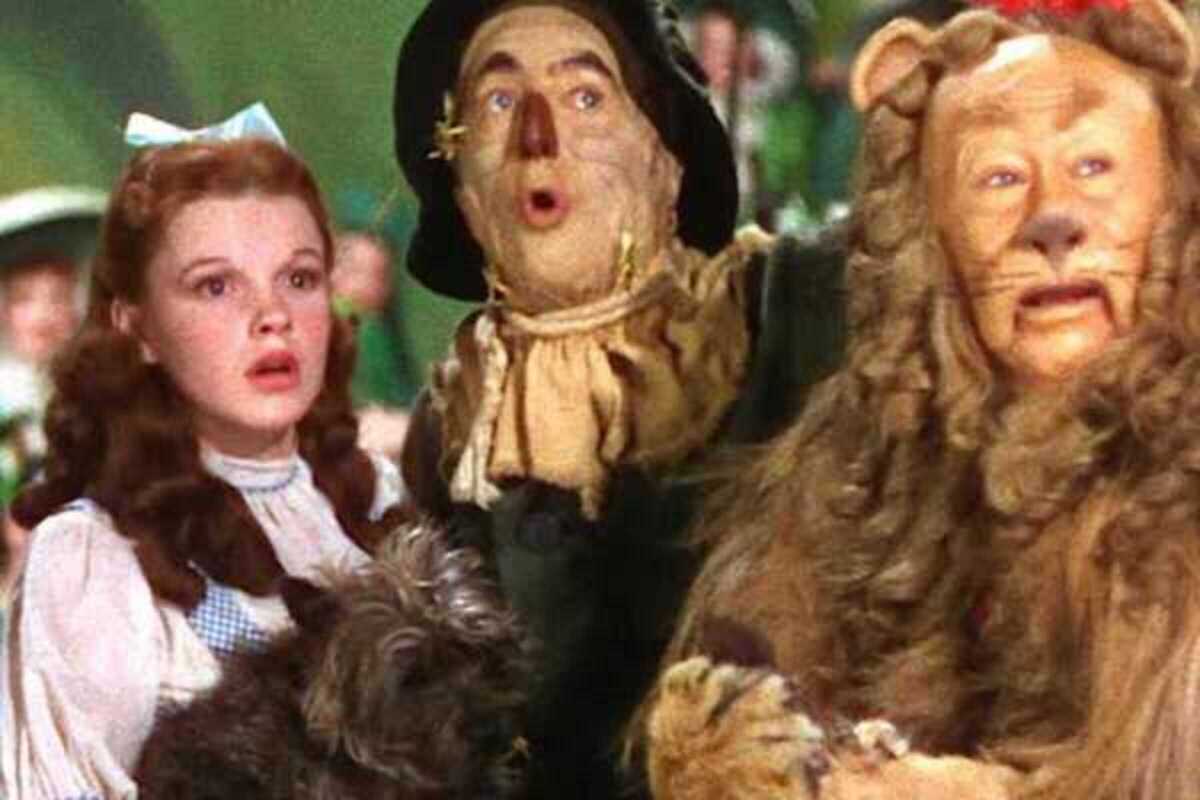 Published on August 1, 2023
La Filmoteca de Catalunya is holding a screening of the very special 1939 film, The Wizard of Oz. Directed by Victor Fleming, the film stars Judy Garland, Frank Morgan, Ray Bolger, Jack Haley, and Bert Lahr, amongst others.
The film follows Dorothy and her dog, Toto, as a tornado rips through their hometown of Kansas and they are whisked away in their house to the magical land of Oz. In an attempt to get home, they follow the Yellow Brick Road toward the Emerald City to meet the Wizard. Along the way, they meet some interesting characters: a Scarecrow that needs a brain, a Tin Man missing a heart, and a Cowardly Lion who wants courage. Together, they must bring the Wizard the Wicked Witch of the West's broom in order to earn his help.
This classic film has been loved for generations and is one of the most well known films ever made. Don't miss it on the big screen.
Filmoteca de Catalunya
C/ Plaça Salvador Seguí, 1-9
Barcelona