The Wonders of Water, Cinema for the Whole Family
By Charlotte Stace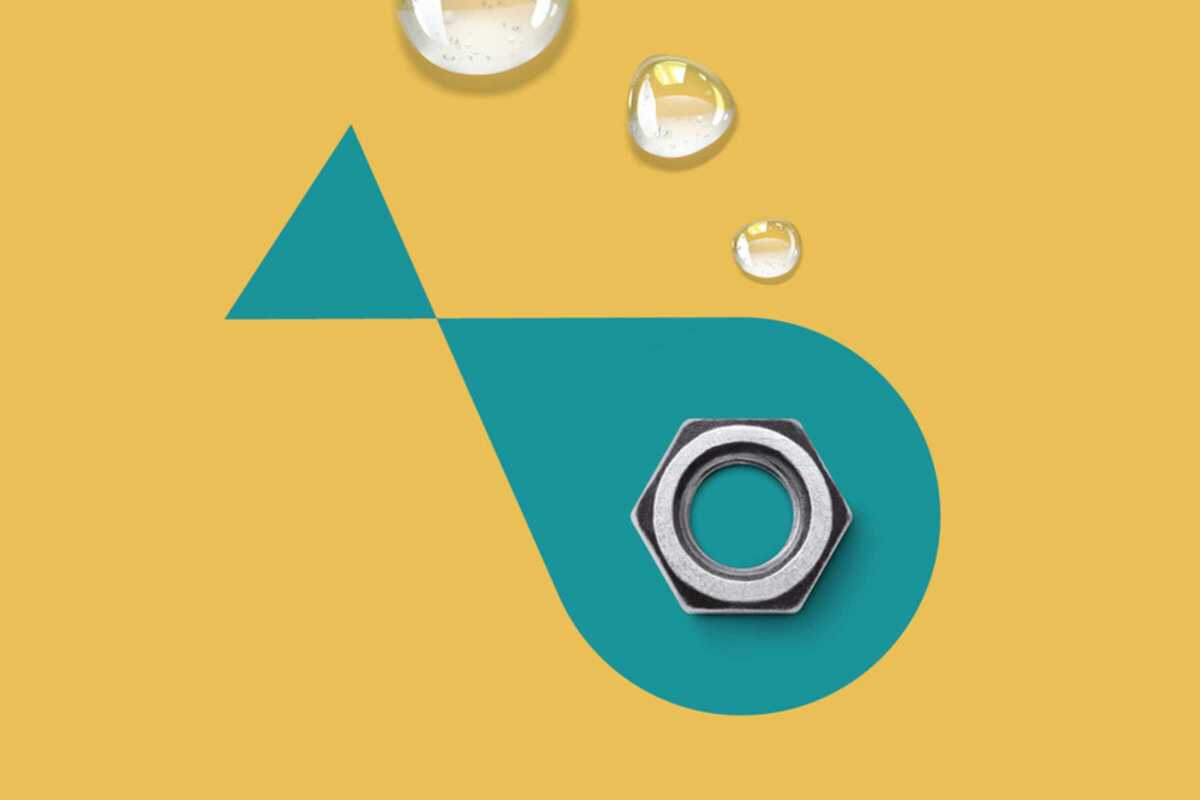 Published on September 1, 2023
The CCCB's latest family cinema event presents a selection of eight short films for all audiences about water and its wonders. Water is both a wondrous and mysterious thing that surrounds the Earth - it is both intriguing and frightening. What it means for the planet is something that we have been trying to understand for centuries. Yet, we're still not even close to discovering its full nature and secrets.
The CCCB's selected screenings aim to take you on a voyage to the wonders of waters, from magical pearl fish to mesmerising jellyfish, with distorted lake views, drops of water, sky swimmers and collections of seashells. A feast of colours, forms, shapes and states that includes a piece specially created by Laura Rius Aran.
The programme includes, but it is not limited to: Korálková pohádka, Hermína Týrlová, Czechoslovakia (1968), Au bord du lac, Patrick Bokanowski, France (1994), La mar salada, Elena Duque, Spain (2014), and Terrestrial, Faith Johnson, United States (2002).
September 23, 2023 – September 24, 2023
CCCB
C/ Montalegre, 5
Barcelona