The Zephyr Bones
By Charlotte Stace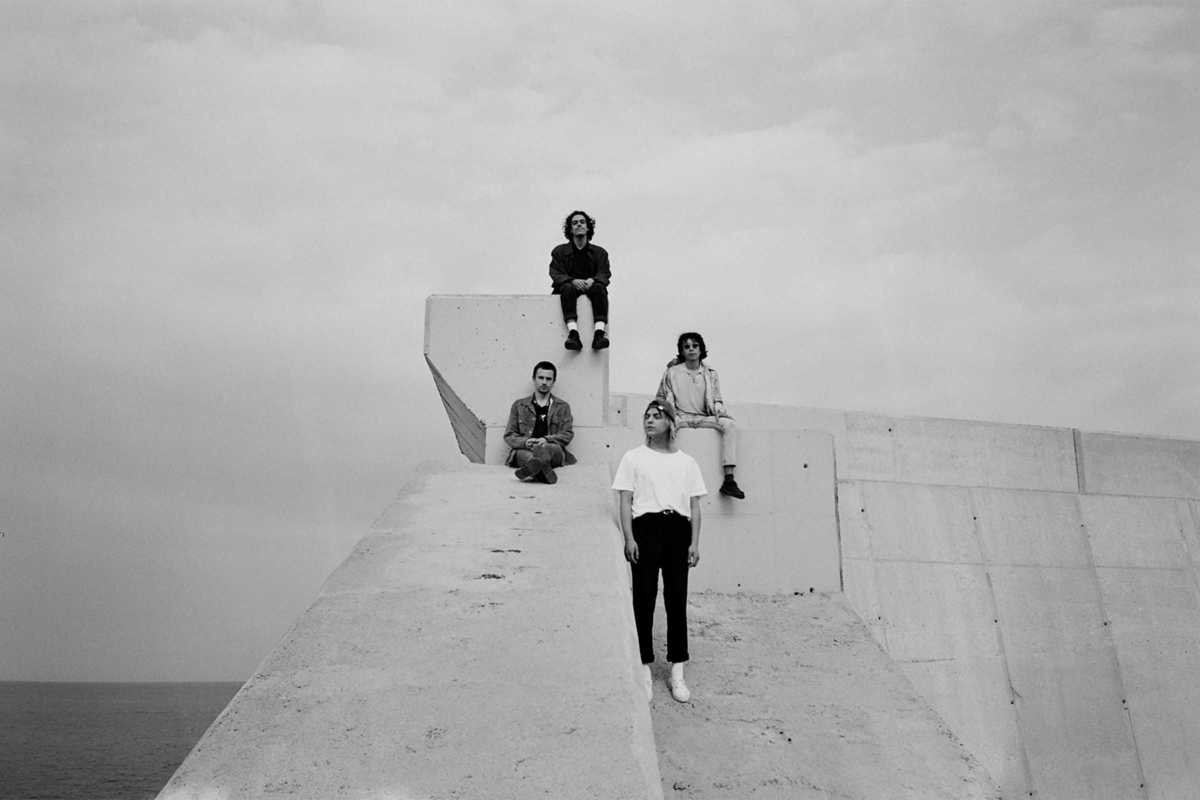 Published on July 1, 2020
Sala BCN is open once more! This coming Saturday, July 11th, The Zephyr Bones will fill the grounds of the beautiful Castell de Montjuïc with their psychedelic rock. Hailing from Chile, the band will play a set with songs from their most recent album Secret Place (2017).
Famous for their experimental grooves and dreamy melodic rock sounds, the band use synthesizers and guitars to perform their "beach wave" music. The band will be supported by Barcelona natives Medalla. With a similar style, this band's repertoire covers everything from New Wave to post-punk.
Doors open at 8pm and the concert starts at 9pm. It will be followed by a set by DJ Raquel Bang Bang. Tickets can be bought through Sala BCN's website.
Castell de Montjuïc
Ctra. de Montjuïc, 66
Barcelona