Thinking Biennale 2022
By Charlotte Stace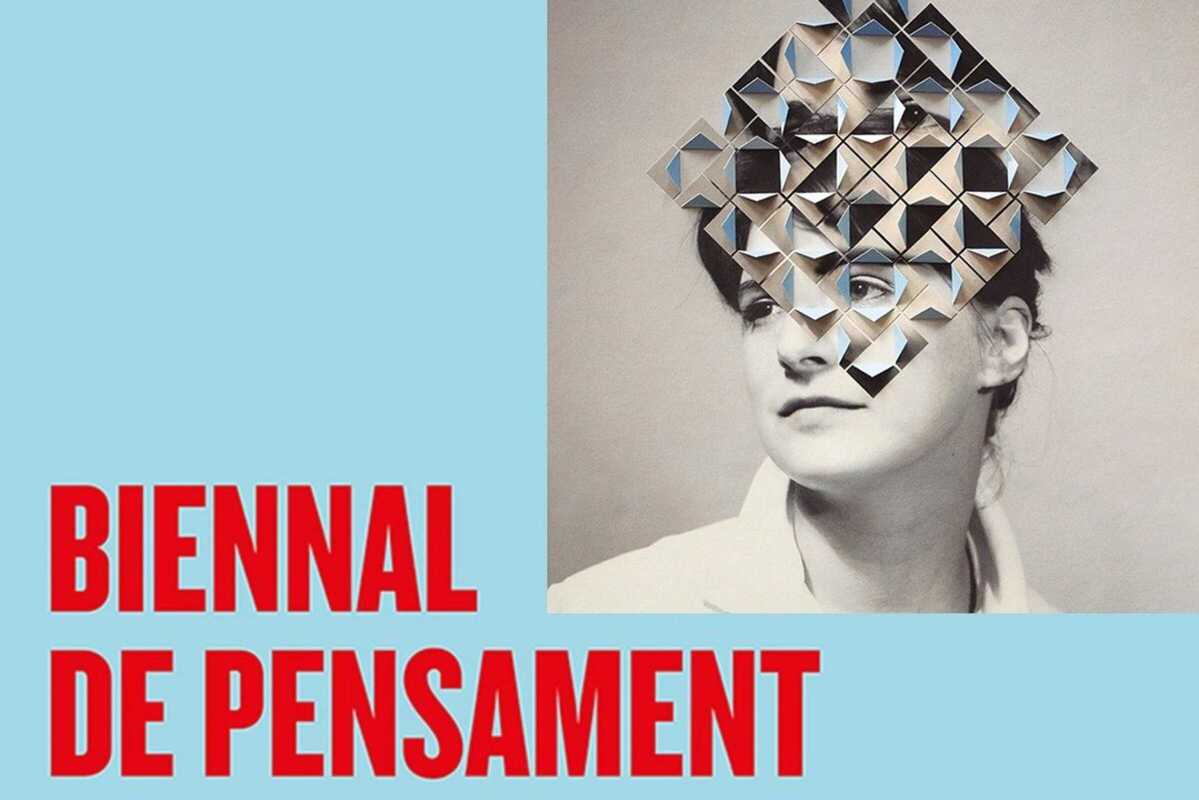 Published on October 1, 2022
We live in a world in which change is advancing at great speed in all directions. More than ever, we need a window of pause and joint reflection. The Biennial of Thought 2022 reclaims public space and transforms Barcelona into an agora for civic debate.
For six days there will be debate on topics such as the health of democracy, the survival of colonialism and authoritarianism, the impact of technology on our lives or how the design of cities must respond to current and future challenges of various kinds. For the first time Palma and Valencia are joining forces to highlight the Mediterranean connection. The three capitals have formed a strategic alliance in favour of thought and culture, with three editions of the same event driven by a common spirit.
Check out the online for dialogues, conferences, debates, performances, poetry events, itineraries and much more. No prior registration is required for any activity (except Passejos Peripatètics).
October 11, 2022 – October 16, 2022
various locations
various locations
Barcelona