This Side Up Opening: Ewan Pearson
By Daisy Bata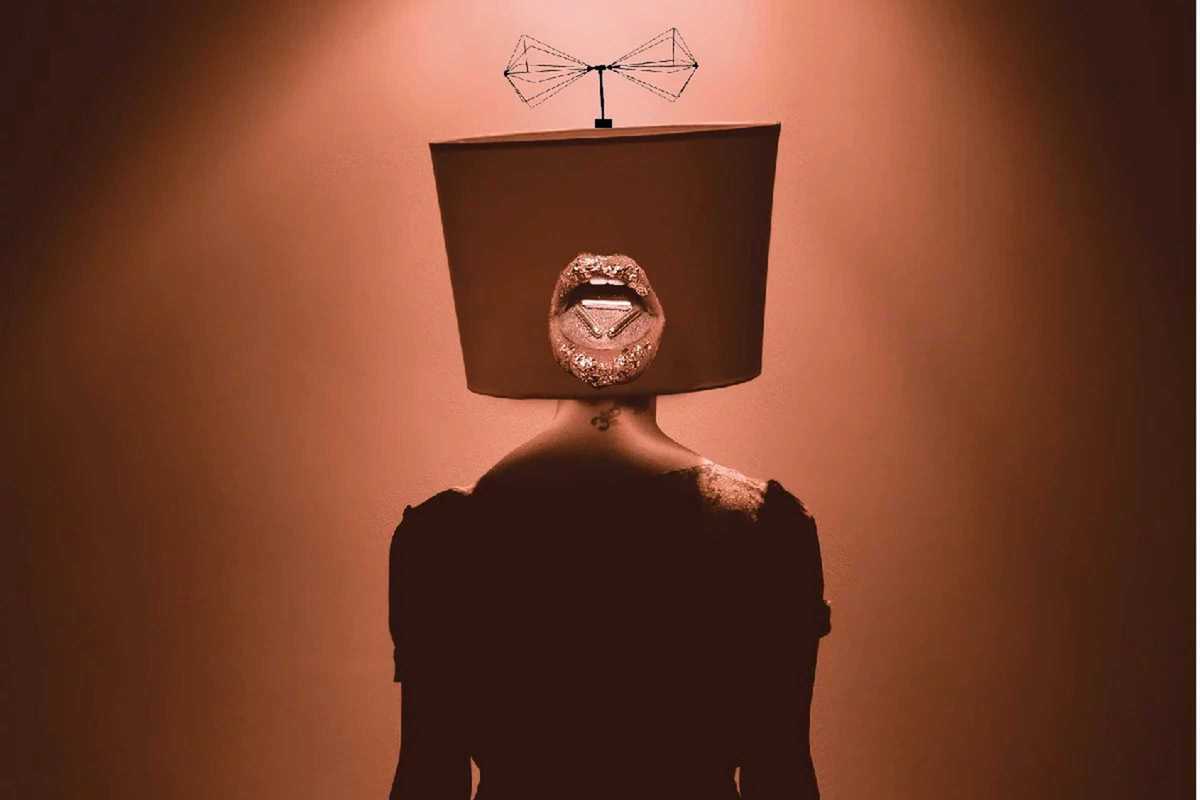 Published on September 1, 2019
You'd be forgiven for thinking that techno is all Brunch – in the Park and MDMA gurning. But there's another side to it, and that's where This Side Up comes in.
For their fourth season opening, the fantastically central venue has bagged headliner Ewan Pearson, who holds an impressive resumé of past work with folks like Metronomy, Depeche Mode, Chemical Brothers and Goldfrapp. Dark-disco, indie-dance and electro-techno is the order of night, so make sure to dust off your Joy Division t-shirt (along with a thousand others) and smudge your eyeliner for a night of sweaty, heavy beats.
Pearson is joined by local favorite Javier Ferreira from the Ninefont label and two resident artists, Martin Noise and Diego Montiel. What's more, the first 300 tickets sold are FREE. Yeah, you heard that right. Snap up a bunch for you and the gang, head over to Pepe's bar for a pre-drink along with every other young music-head in the area, and you're in for a treat.