Thunder Road
By Charlotte Stace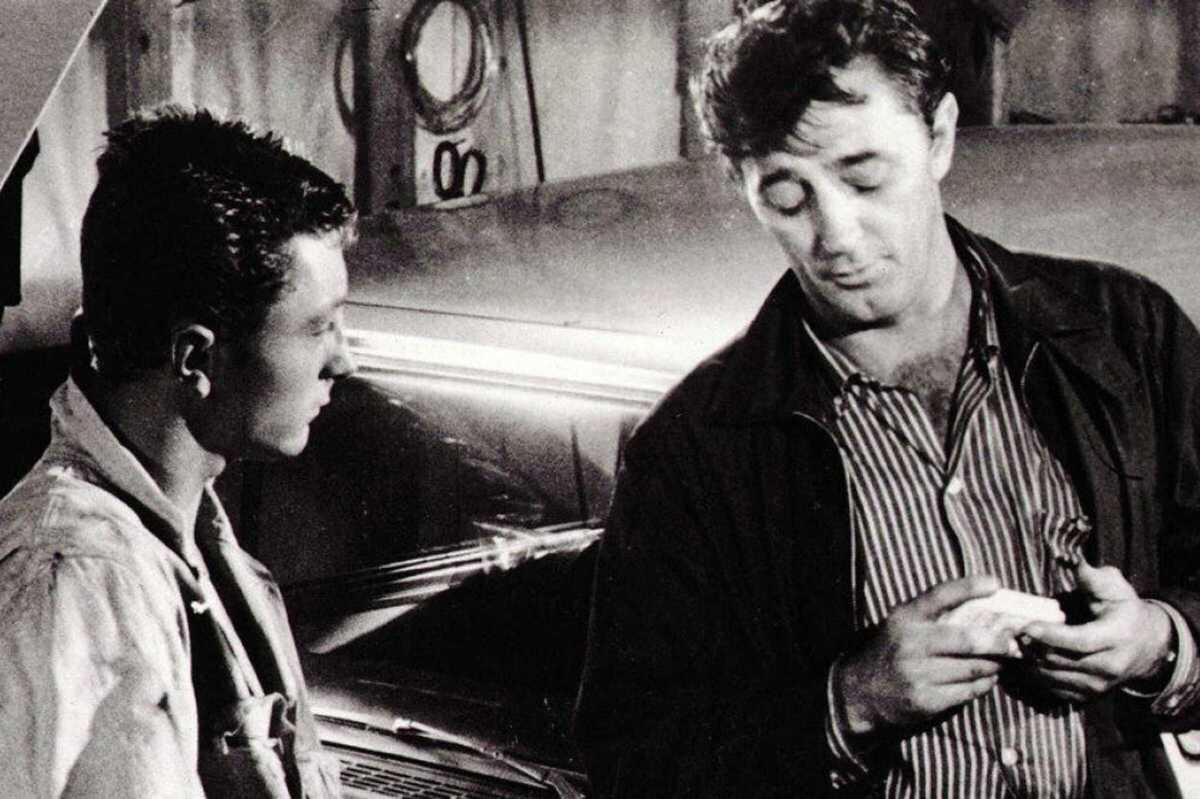 Published on January 1, 2023
The Filmoteca de Catalunya is back with a season of classic cinema. This January watch Thunder Road, the black-and-white 1958 drama–crime film directed by Arthur Ripley and starring Robert Mitchum. The supporting cast features Gene Barry, Jacques Aubuchon, Keely Smith, James Mitchum, Sandra Knight, and Peter Breck.
The plot? The film follows a veteran who comes home from the Korean War to the mountains and takes over the family moonshining business. He has to battle big-city gangsters who are trying to take over the business and the police who are trying to put him in prison.
Thunder Road became a cult film and continued to play at drive-in movie theatres in some southeastern states throughout the 1970s and 1980s. Now it is revisited at the Filmoteca - don't miss it!
January 17, 2023 – January 20, 2023
Filmoteca de Catalunya
C/ Plaça Salvador Seguí, 1-9
Barcelona