Thundercat + Oso Leone
By Mark Dix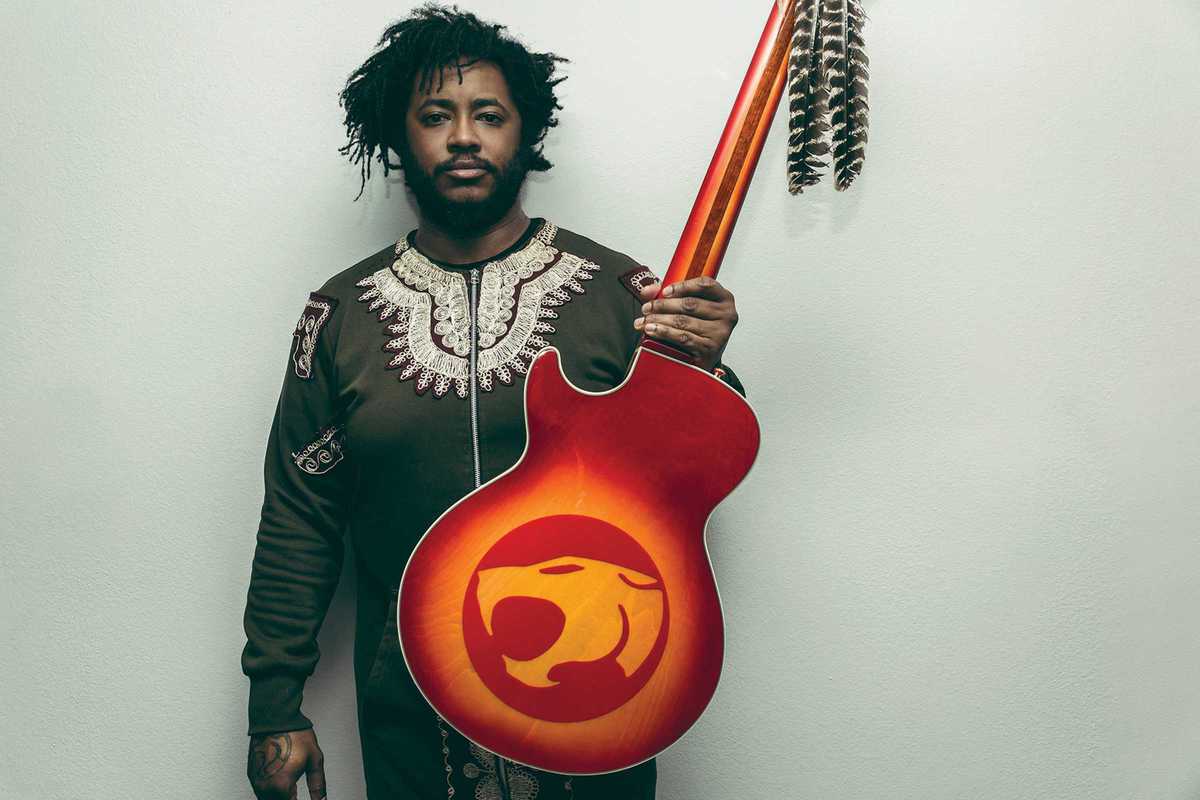 Published on November 1, 2017
The work of Primavera Sound is seemingly endless as they extend their repertoire from the festival circuit to tours of artists.
This month Apolo will host the modern funksmith Thundercat, whose releases on Flying Lotus' Brainfeeder label have garnered him legion fans, in addition to the many A-listers with whom he has collaborated, namely Kendrick Lamar, Erykah Badu and even Suicidal Tendencies. The 2017 album, Drunk, was particularly well received, featuring a selection of compact grooves which can be appreciated both by the casual listener and the discerning fan.
Hailing from Mallorca, the quintet Oso Leone have developed a sun-drenched indie repertoire over two albums on Foehn Records, the eponymous release in 2011 and 2013's Mokragora. The band fall gracefully between the stools of psychedelia, jazz and hip hop, and their impressive touring schedule has resulted in an elegant, accomplished live show.
Two acts well worth catching.
Apolo
C/ Nou de la Rambla, 113
Barcelona