Tiken Jah Fakoly
By Charlotte Stace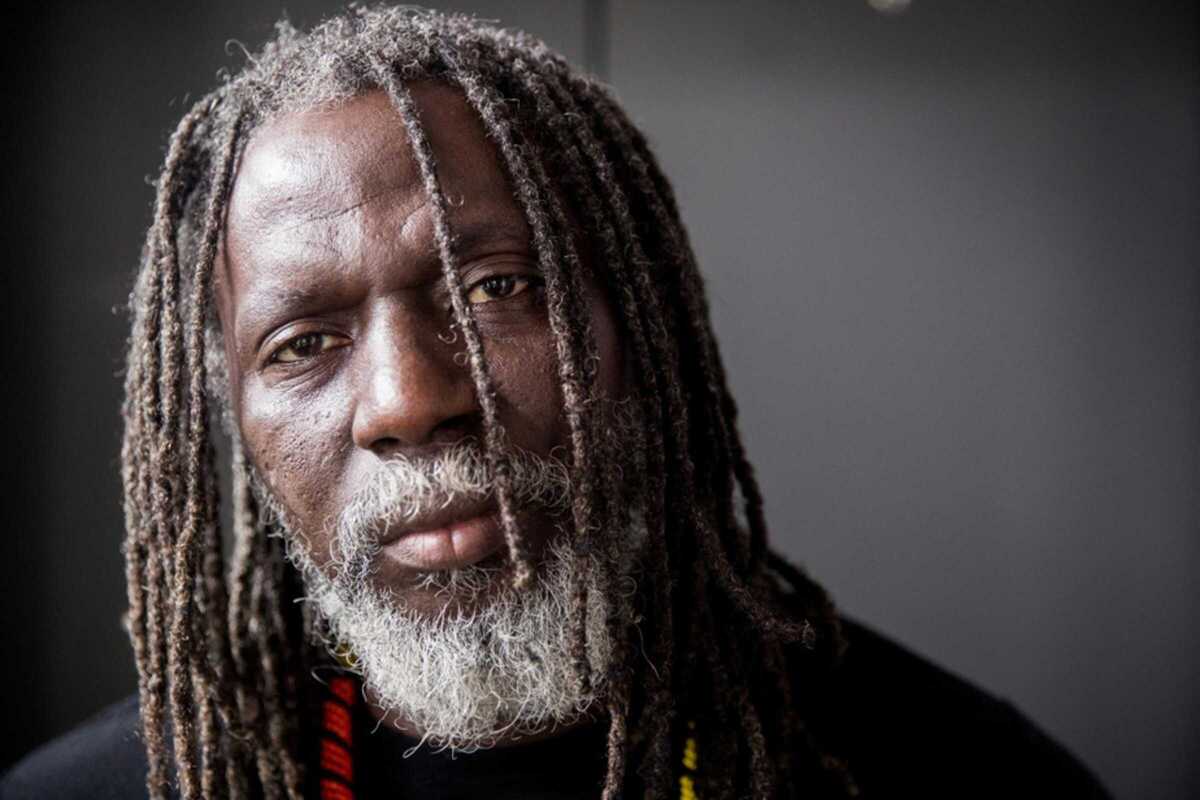 Published on March 1, 2023
Reggae singer and songwriter Doumbia Moussa Fakoly - better known by his stage name Tiken Jah Fakoly - comes to perform live at Sala Apolo.
Born in the Ivory Coast, Fakoly discovered reggae at an early age. He formed his first group, Djelys, in the late 1980s and enjoyed success at a regional level. His music is infused with social and political statements. He says he plays music "to wake up the consciences" and speaks out about the many injustices done to the people of his country and Africans in general. Unfortunately, the musician received a number of death threats for his lyrics. This forced him to flee and live in exile in Mali where he has been since 2003.
Along the way, he has produced a number of albums: Mangercratie (1996), Coup de Gueule (2004), African Revolution (2010), Racines (2015), and now Braquage de Pouvoir (2022). He embarks on this tour to play some of his greatest hits and new music.
Apolo
C/ Nou de la Rambla, 113
Barcelona