Tina moditti
By Charlotte Stace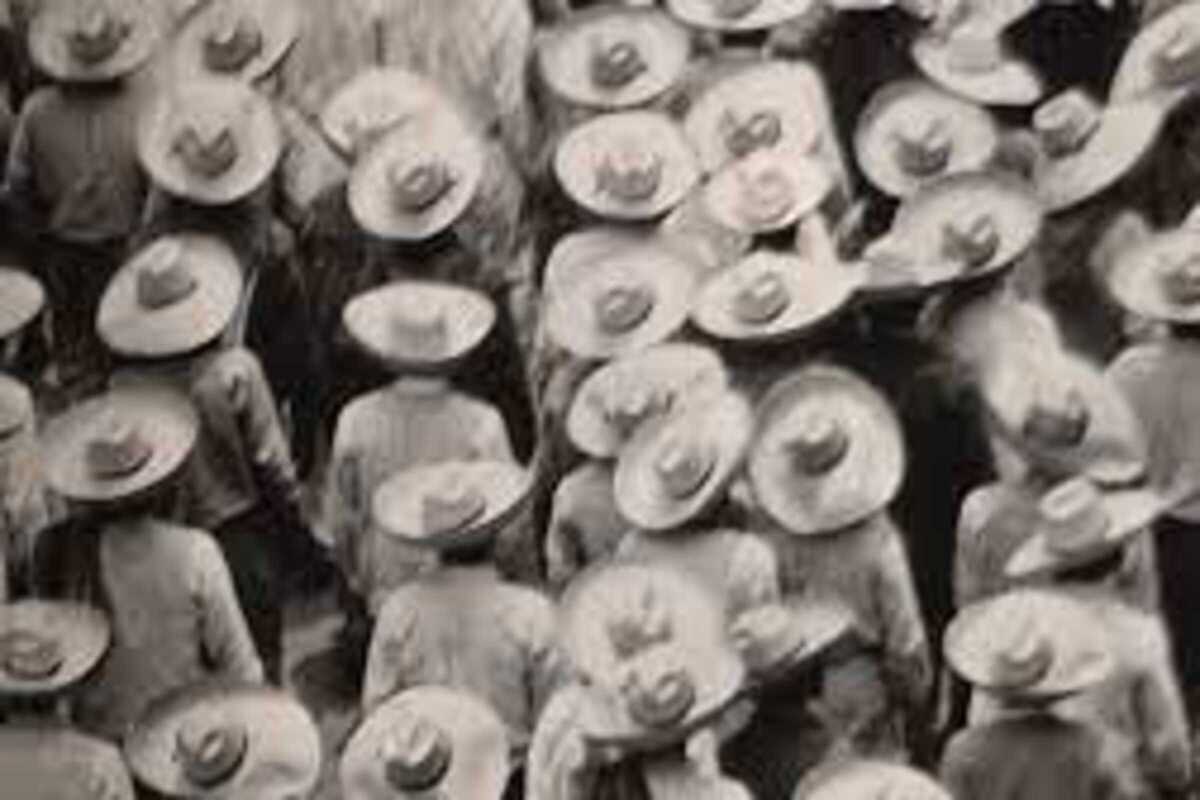 Published on August 1, 2023
Fundacio Mapfre invites you to its latest photographic exhibition on the work of Italian photographer, Tina Modotti.
A life lived in the eye of the storm, her artistic career was framed by some of the most important historical events of the 1920s and 1930s. At her core were two commitments: to be an artist-photographer, and a revolutionary-anti-fascist militant. Born in Udine, in northern Italy, she later emigrated to the United States, where she later became a film actress in Hollywood in the 1920s. It was here where she met Edward Weston, who introduced her to photography and with whom she moved to Mexico in 1923.
This exhibition - the photographer's most extensive to date - is the result of extensive research. In addition to the nearly 250 photographs on display, grouped chronologically into four sections, the exhibition includes documentary material, one of the films that Modotti starred in in Hollywood and some works by Edward Weston.
Fundación Mapfre
C/ Diputació, 250
Barcelona