Tindersticks
By Ryan Osborne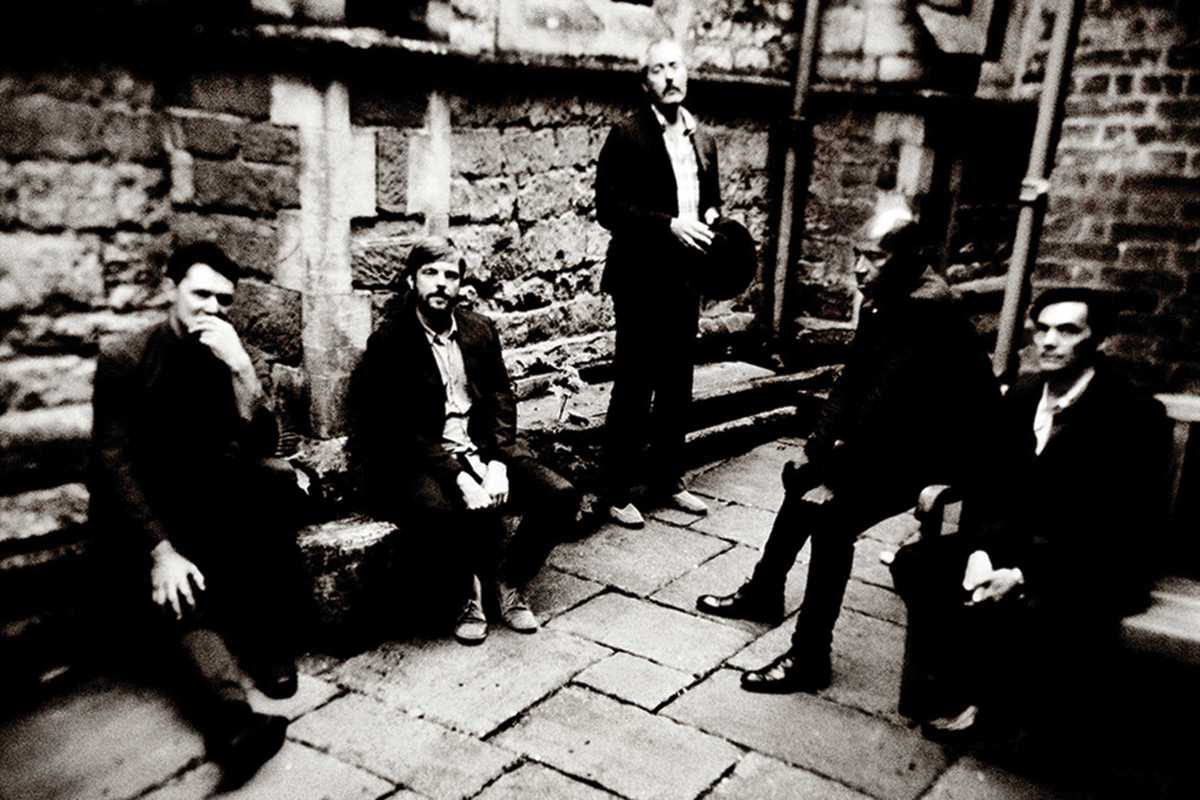 Published on February 1, 2020
One of the most original acts to emerge from the British music scene in the '90s, Tindersticks gained a cult following with their richly orchestrated, melancholy music. Almost 30 years after their eponymous debut album, they're still crafting dense, dark, beautiful songs – fit for the times.

On February 25th they arrive in Barcelona for a special appearance at the stunning Palau de la Música, where they'll play songs from their latest album. Released towards the end of 2019 and, astonishingly, recorded in less than a week, No Treasure But Hope finds Tindersticks exploring new textures and emotions, with a more organic sound swimming alongside Stuart Staples' trademark mumbling vocals. Combine their dark romanticism with the majestic beauty of Palau de la Música and you've got a spine-tingling experience.
If you're a devotee, you'll already have your ticket. If you've never heard of them, you've got a new favorite band to discover.
Palau de la Música
C/ Palau de la Música, 4-6
Barcelona