tINI and the Gang
By Vittoria de Franchis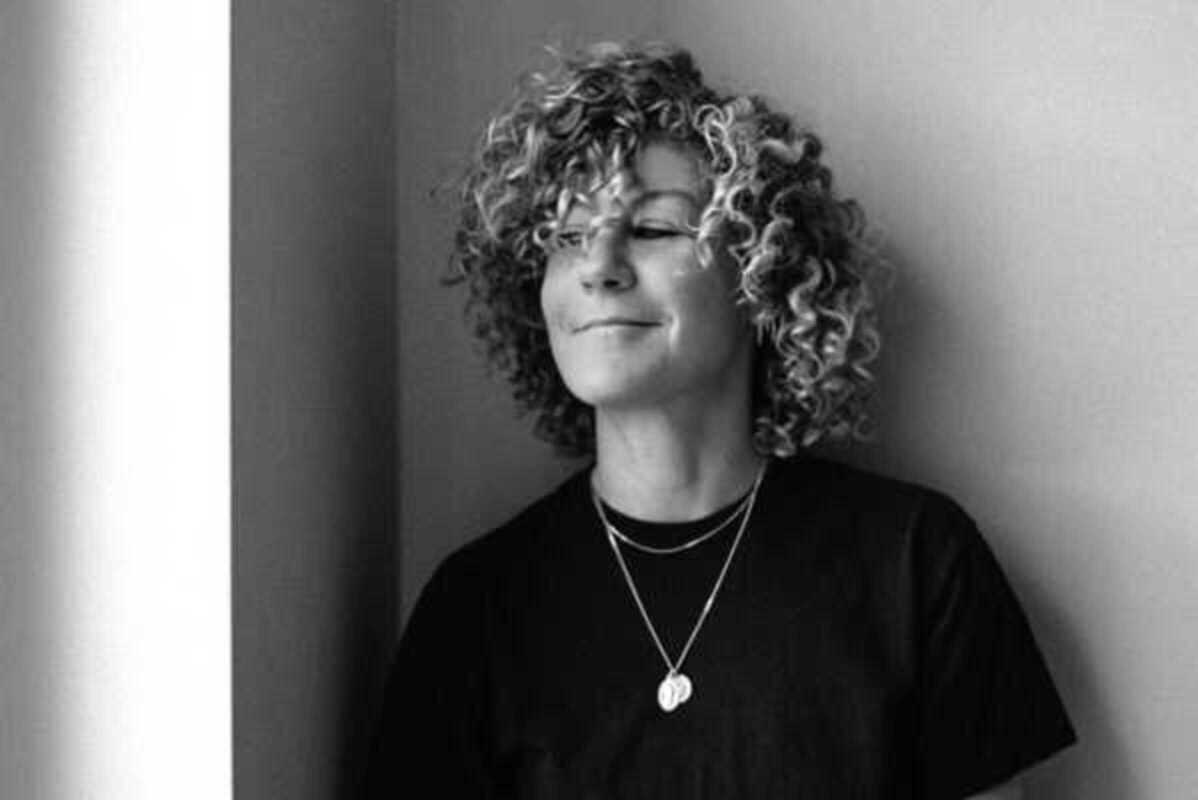 Published on June 1, 2017
June in Barcelona is an exciting times for electro aficionados. Every year the almighty Sónar festival returns, bringing with it a series of unofficial parallel events, Off Sónar, among which tINI and the Gang is a must.
The well-known Ibiza party arrives at Poble Espanyol's Loud-Contact area on June 14th with the island's vibes and some of the hottest artists on the minimal and micro house scene. The event features Cobblestone Jazz (live) and their unique blend of laconic beats and freestyle jamming, as well as Perlon affiliate Portable (live), who emerged from a post-apartheid South Africa, becoming known for combining 4/4 house and African rhythms in peculiar ways.
There will be alluring back-to-backs between Apollonia's founders Shonky and Dyed Soundorom; and tINI herself and Bill Patrick, the master of deep minimalism. Last but not least, the lineup finalizes with Italian producer Rossko and Barcelona-based artists ISAbella and Jessica Diaz.
June 14, 2017 – June 15, 2017
Poble Espanyol
Av. Francesc Ferrer i Guardia, 13
Barcelona