Titan James and Callum Busby
By Charlotte Stace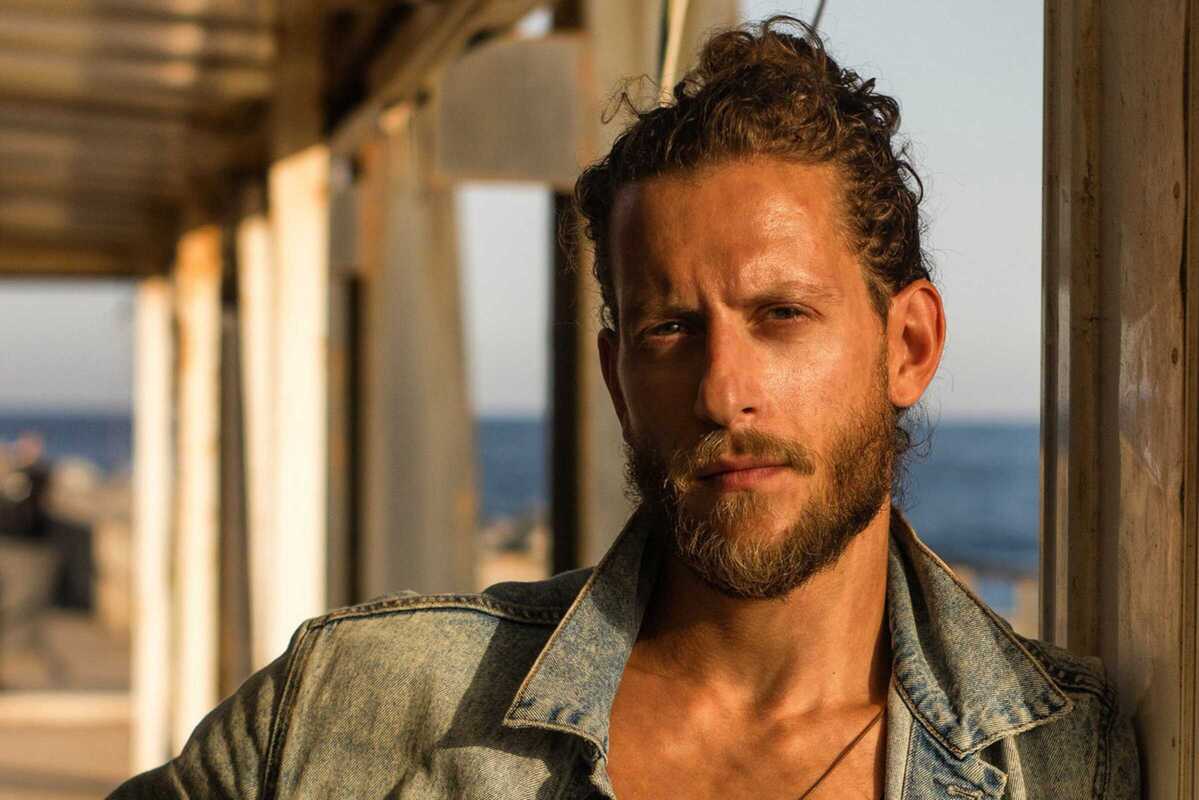 Published on June 1, 2022
In celebration of the annual fiesta San Juan, the cross continental rockers Titan James and Calum Busby come to perform at Sala La Nau on June 23rd. The concert will be live streamed, meaning that you can enjoy it from wherever you plan to celebrate this exciting night.
Titan James is a Canadian singer-songwriter whose music and voice, both gravelly and velvety, will pull on your heart strings, and make you want to dance the night away. Calum Busby is a songwriter and performer from Edinburgh. His songs are full of passion and vulnerability, often bouncing from moments of raucous intensity to peaceful tranquillity in just a strum of the guitar.
What better way to mark the start of summer and the longest day of the year in Spain, than with a special concert from these two performers? We'll see you there!