Tits Tits Hooray!
By Sam Walker-Smart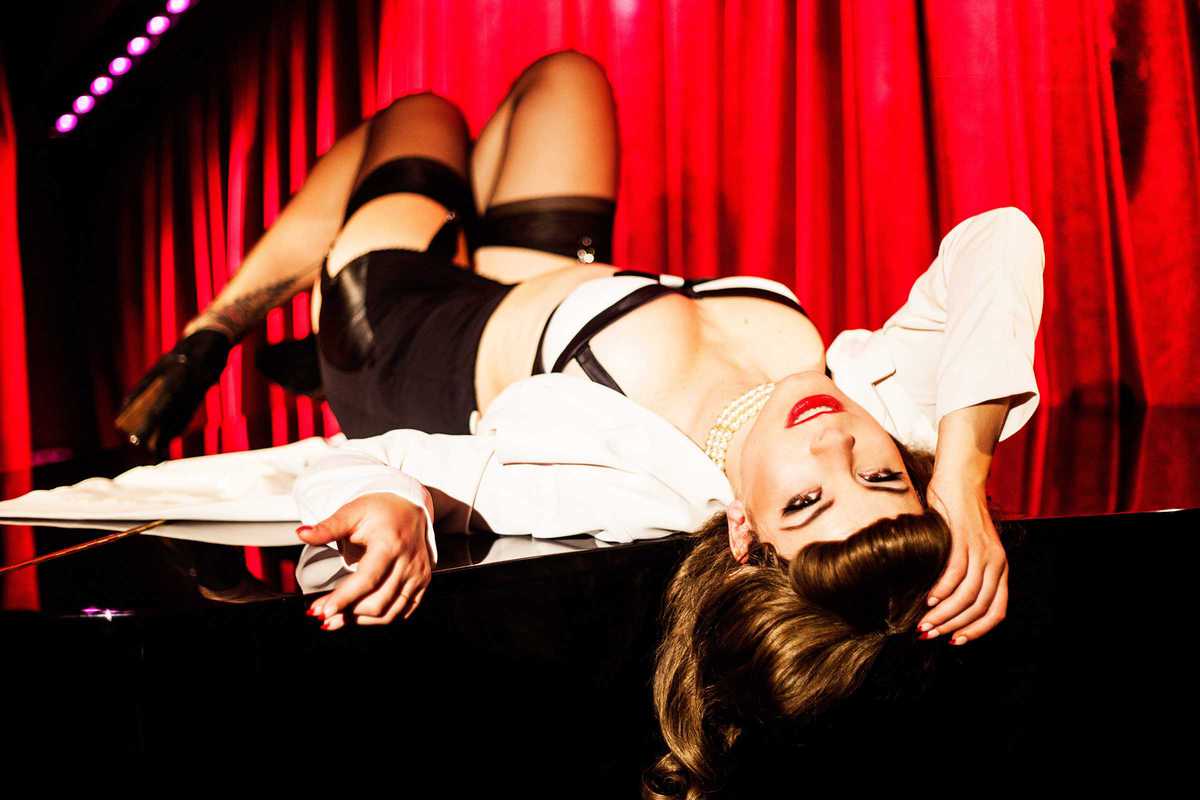 Published on May 1, 2018
For lovers of burlesque, old-timey tunes and some fine booze, there's only one place to be on May 6th: Evita Mansfield's birthday bash! In what promises to be one very fun and fiendish night, Mansfield has grabbed her most talented and infamous friends and put together something worth remembering.
Fellow burlesque dancer and multidisciplinary artist Tulipa will be coming all the way from Berlin; the blonde bombshell is sure to wow. Spanish pioneer Eva Evil will be traveling from the capital to show why she's such a figurehead in the scene, in addition to the incomparable Miss Siller displaying her unique mix of classic burlesque and flamenco.
Of course, the night wouldn't be complete without a performance by the talented birthday girl herself. Throw in "back to the '80's" DJ Robert Martex into the mix and a great time all night long is guaranteed.
Upload
Av. Francesc Ferrer i Guàrdia, 13
Barcelona