Toi Toi Musik
By Yvonne Mannix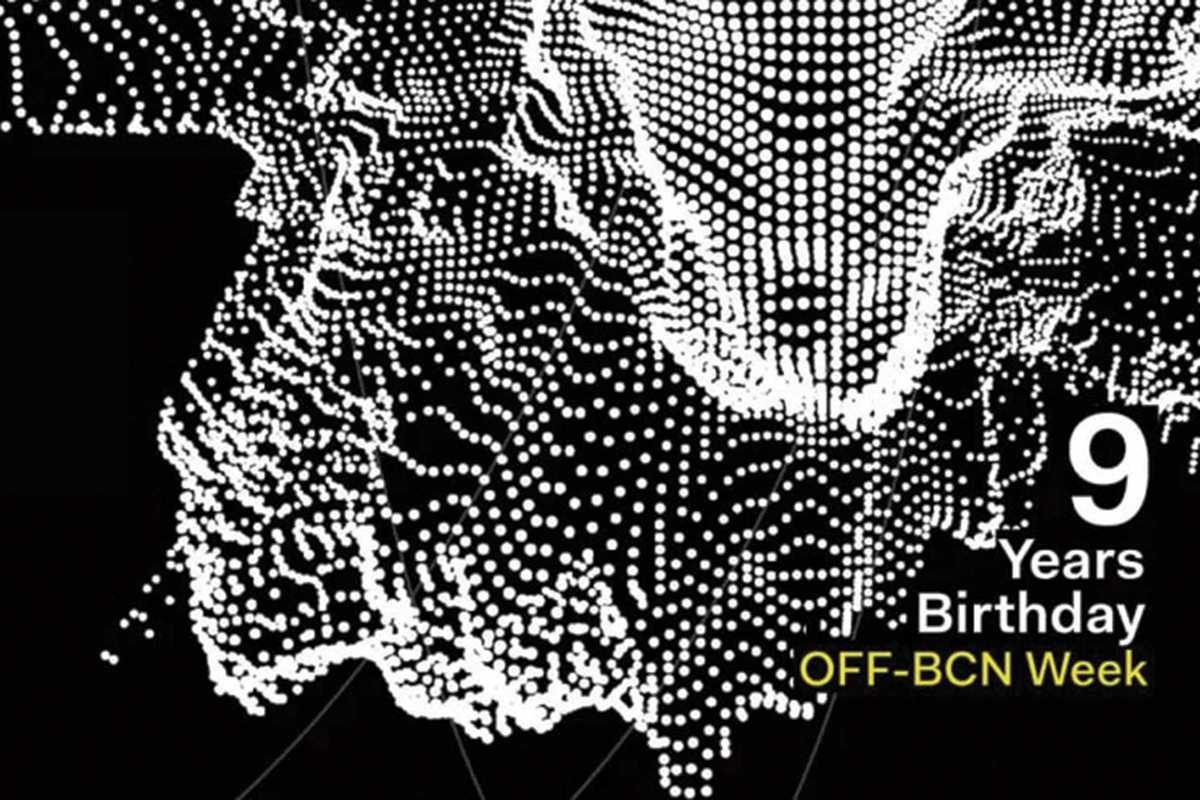 Published on June 1, 2019
This year, some of the parties that are confusingly calling themselves "off" events aren't happening in parallel to Sónar, due to the latter's date change to July.
That won't put a halt to their gallop, though, and there are plenty of "off" electronic music events scheduled this June. A highlight of these will be Toi Toi Musik's 9th birthday celebrations. Fans of minimal house and techno will already be familiar with the artist and events agency, who have built up a solid reputation since their first warehouse parties in London in 2010.
The birthday lineup includes new agency roster DJs Sammy Dee (Germany) and Dubtil (Romania), as well as their core artists Ion Ludwig (Germany), Herodot (Romania) and Junki Inoue (UK). Better get your tickets quick!
Wolf
C/ Almogàvers, 88
Barcelona