Tom Rosenthal
By Charlotte Stace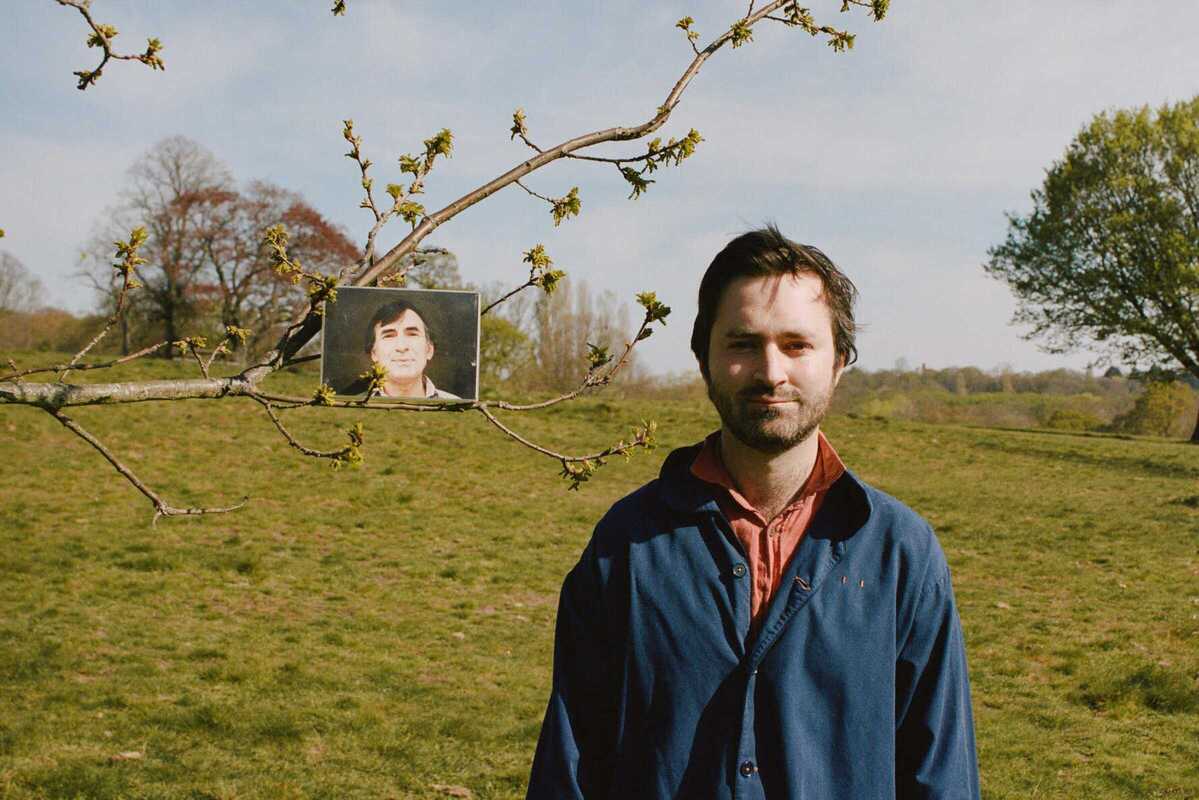 Published on April 1, 2022
Tom Rosenthal comes to Sala Apolo to perform music from his latest album on May 27th!!
Tom Rosenthal has just released his 6th studio album, Denis was a bird, and perhaps his most important. It takes us on a journey with the singer as he recovers from the death of his father two years ago. But, that doesn't mean the album is full of sadness - quite the opposite. A number of the songs are joyous in nature, reflective and celebratory.
It's fair to say that Tom generally takes the road less travelled, always trying to strike a healthy balance between the melancholic and the euphoric. With songs featuring a number of TV soundtracks (HBO's Hard Knocks, Netflix's 'Kid Poker', C4's 'Skins'), on big ad campaigns (Vodafone 2015), and a number of major film trailers including 'Comet' (2014), 'Anesthesia' (2014) and 'The Odyssey' (2016).
Apolo
C/ Nou de la Rambla, 113
Barcelona