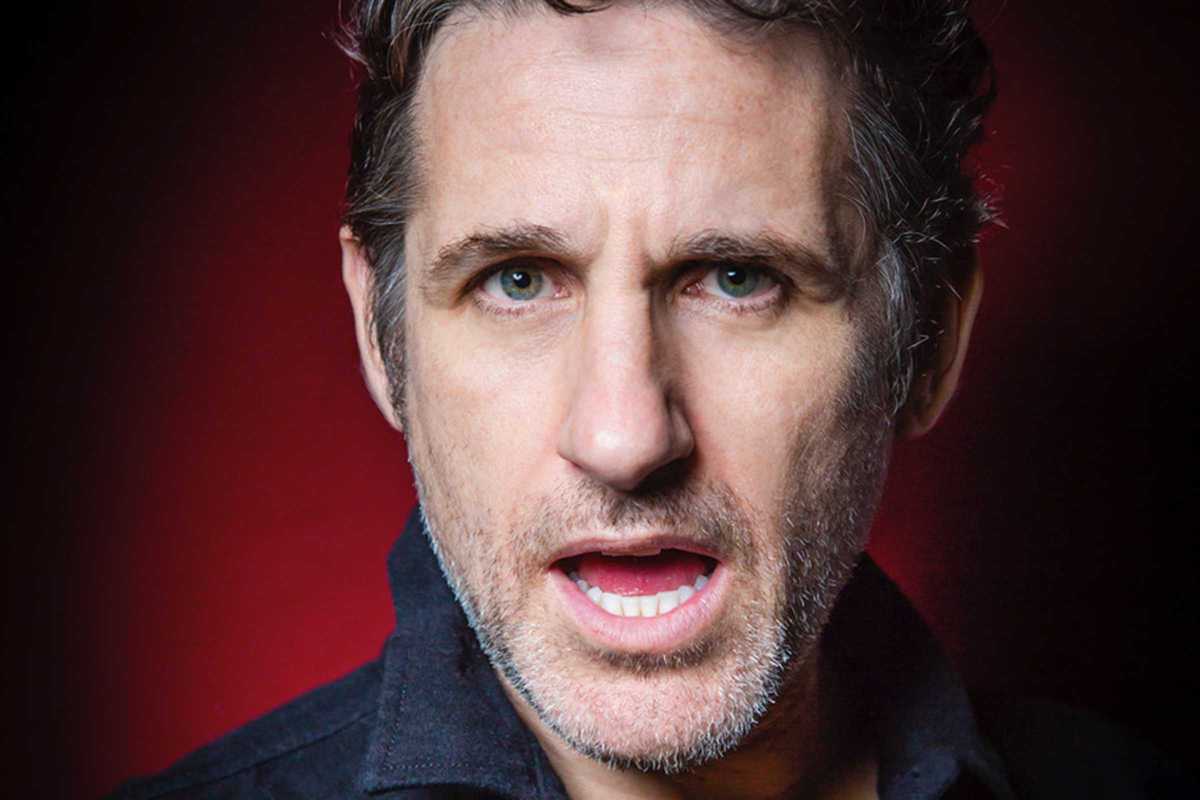 Published on November 1, 2018
For the past few years, Barcelona's comedy scene has been growing exponentially in popularity. Comedians from around the globe, especially English-speaking natives, have been thriving in this cosmopolitan city, and it's now the turn of Canada's finest: Tom Stade.
Stade has gained international recognition for his charm, mischievous nature and self-proclaimed swagger. His success in the UK has earned him respect among the comedy circuit as well as propelling him to primetime television shows such as Channel 4's Comedy Gala, The John Bishop Show and Live at the Apollo. Following a summer performing at the renowned Edinburgh Festival Fringe, Stade is set to play a very special show at Barcelona's Centre Artesà Tradicionàrius on November 17th.
Be sure to check him out as he attempts to figure out exactly where he fits into this emerging, new world.
Centre Artesà Tradicionarius
Travessia de Sant Antoni, 6
Barcelona