Tombolo! Wayne Snow
By Charlotte Stace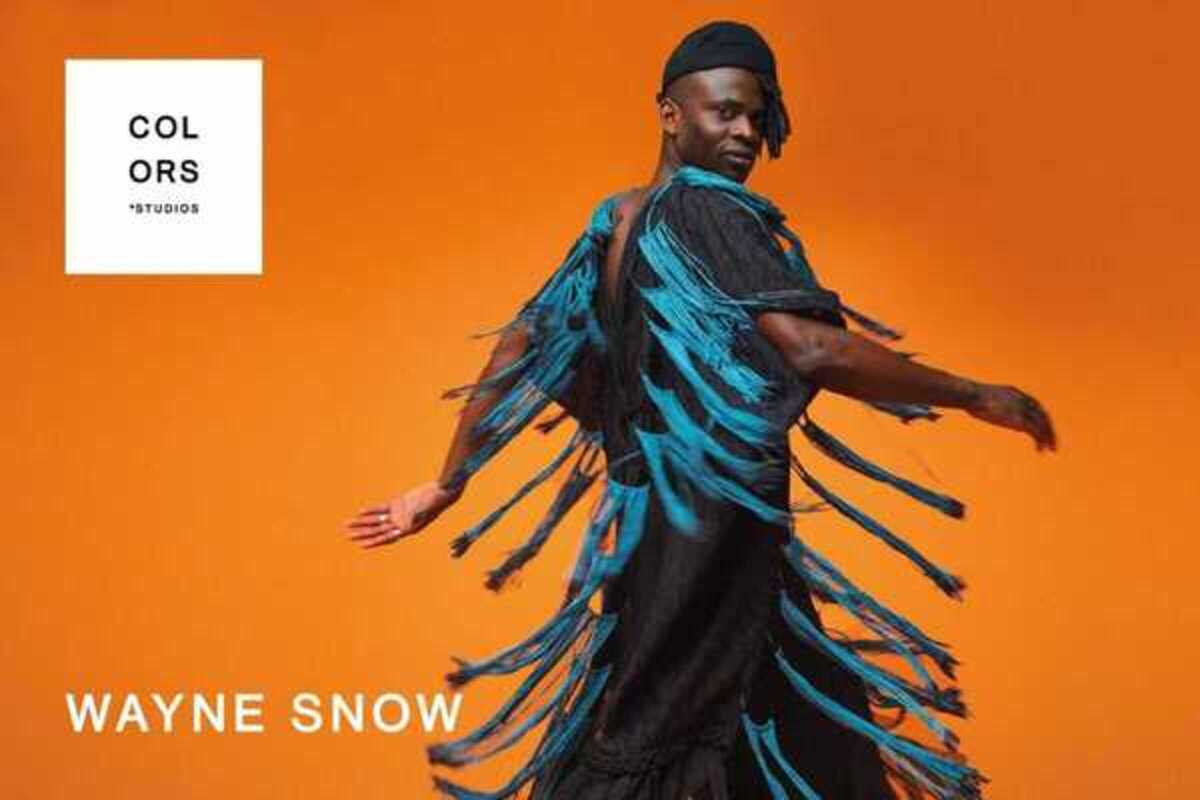 Published on January 1, 2022
After almost two years of hiatus, Tómbolo! returns with its alternative soultronica and jazz night on January 27th! The evening will include a performance from the ground-breaking Nigerian artist, Wayne Snow.
The singer's musical heritage and upbringing in Nigeria have informed his musical tastes. He grew up listening to the likes of artists like Sade, King Sunny Ade, Marvin Gaye and Fela Kuti. He is heavily influenced by his love for Afro-Futurism which is an integral part of his musical journey and has developed a contemporary take on the sun kissed, soulful vibes of his homeland Nigeria.
His debut LP "Freedom TV" co-produced with Max Graef was acclaimed by the music press with glowing reviews from media outlets including Clash, Mojo, The Fader, VICE, Boiler Room, VinylFactory and more. The singer is also responsible for the "Nightbirds" project which he created together with globetrotting superstar FKJ and regular collaborator Darius. Don't miss him!