Tori Sparks
By Jessica Holom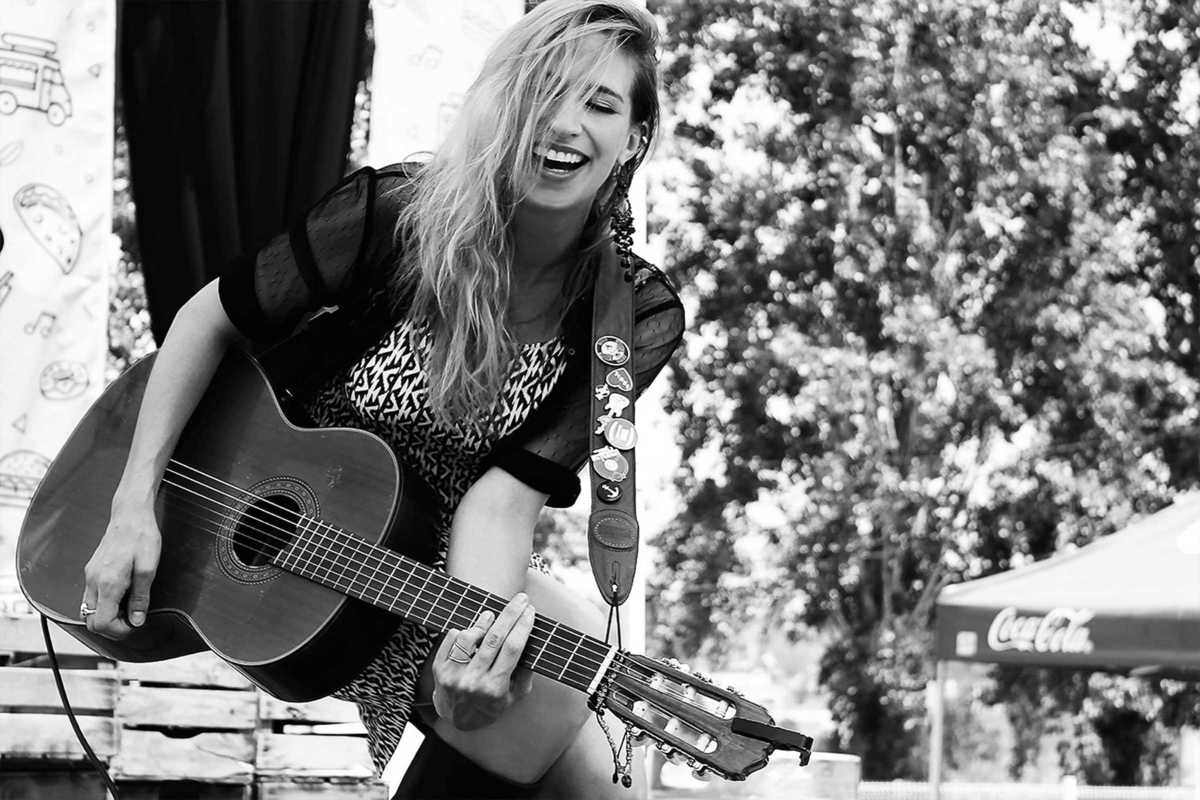 Published on April 1, 2016
Tori Sparks is something of an American pioneer. Launching her own label – Glass Mountain Records – at 18, this eclectic musician has since released five critically acclaimed albums and is a champion of the DIY model in the music industry.
Sparks' unique blend of rock, folk and blues has traveled by the wind across more than two dozen countries. More recently, her soulful voice has taken on "flamenco fusion," a twist borne from a gig at Harlem Jazz, where Sparks met local flamenco project, Calamento (Pepe Camacho, Javi García and Ramon Vagué).
Together with guitarist El Rubio, jam sessions led to a 2014 album collaboration, El Mar, featuring featuring flamenco-infused compositions rounded out by everything from a Leonard Cohen cover to countrified Mexican folk. The smash hit was praised by rockers and flamenco fans, alike, earning a nod from Rolling Stone, which called it "courageous" and "adventurous."
Her most recent release, Wait No More, is a live album released in 2019 and recorded the previous year at Luz de Gas, where she performed with El Rubio as well as invited artist, singer Alba Bioque. Catch Sparks in acoustic mode on Tuesday, July 30th when she plays at La Cervesera Artesana craft beer bar.
La Cervesera Artesana
C/ Sant Agustí, 14
Barcelona