Tori Sparks + Marga Mbande + Inma Gomes
By Charlotte Stace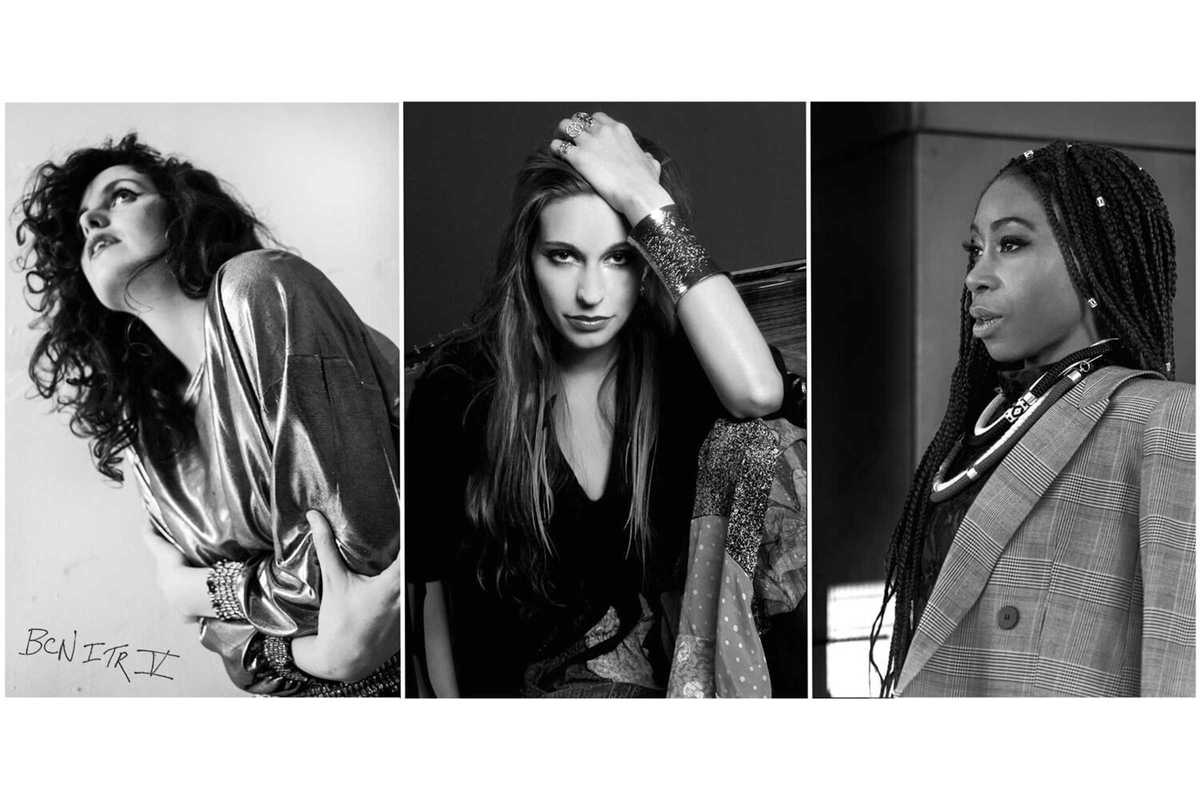 Published on January 1, 2021
Singer Tori Sparks brings Nashville to Barcelona, with her 5th edition of "in-the-round" concerts on January 17th. Typical of the Nashville songwriter scene, this type of concert brings three individual singer-songwriters together to perform each in turn, in the form of "rounds". They will each take the stage, performing their original songs in an acoustic format.
This in-the-round show is also special because it reunites three of the singers from the 2020 documentary, 37 Grados. The singers in question will be urban, soul and Afropop diva Marga Mbande; versatile experimental electronica artist Inma Gomes; and Sparks herself, who has left her mark on the music world with her unique blend of rock, blues, and flamenco fusion.
The event will be broadcast live on the online platform BeYourSound, a new initiative that was born of the desire to encourage live music and provide support to local artists. Book your tickets online.