Tras-os-Montes
By Charlotte Stace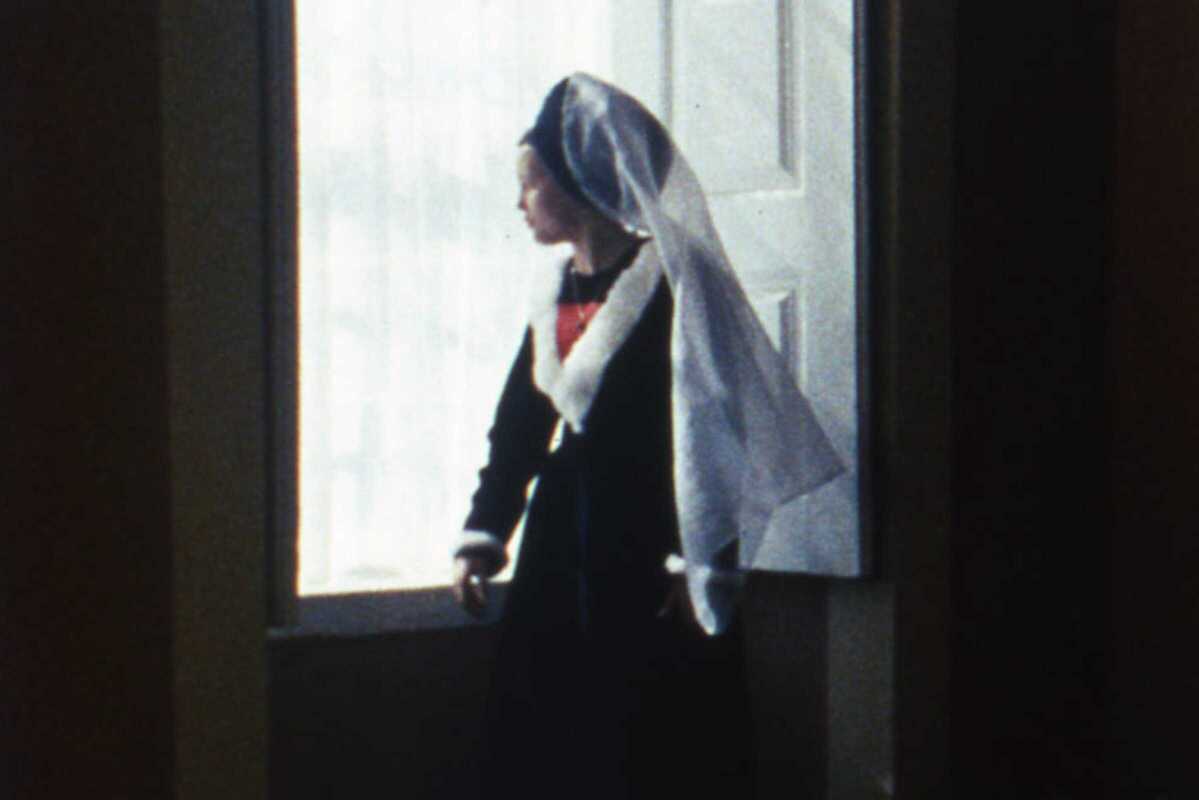 Published on January 1, 2022
This session forms part of the Aula Xcèntric's program of screenings entitled Ethnographic F(r)ictions, which invites viewers to discover a series of works that are far removed from traditional ethnographic cinema.
This film, by the Portuguese couple António Reis and Margarida Cordeiro, is a poetic portrait of the Trás-os-Montes region in the north-easternmost part of Portugal.Shot with a small crew that moved on foot between the villages, the film takes us into a rural world where space and time become blurred and the reality observed in the present entwines with a time that fluctuates between a mythical past and an uncertain future. The directors therefore break with the conventions of objectivist ethnographic cinema, presenting us with a documentary in the form of a children's game, in which the lyrical, imaginary and real merge together within a framework that goes beyond the limits of the genre.
Screening in Portuguese with Spanish subtitles.
January 20, 2022 – January 23, 2022
CCCB
C/ Montalegre, 5
Barcelona