Trentemøller
By Yvonne Mannix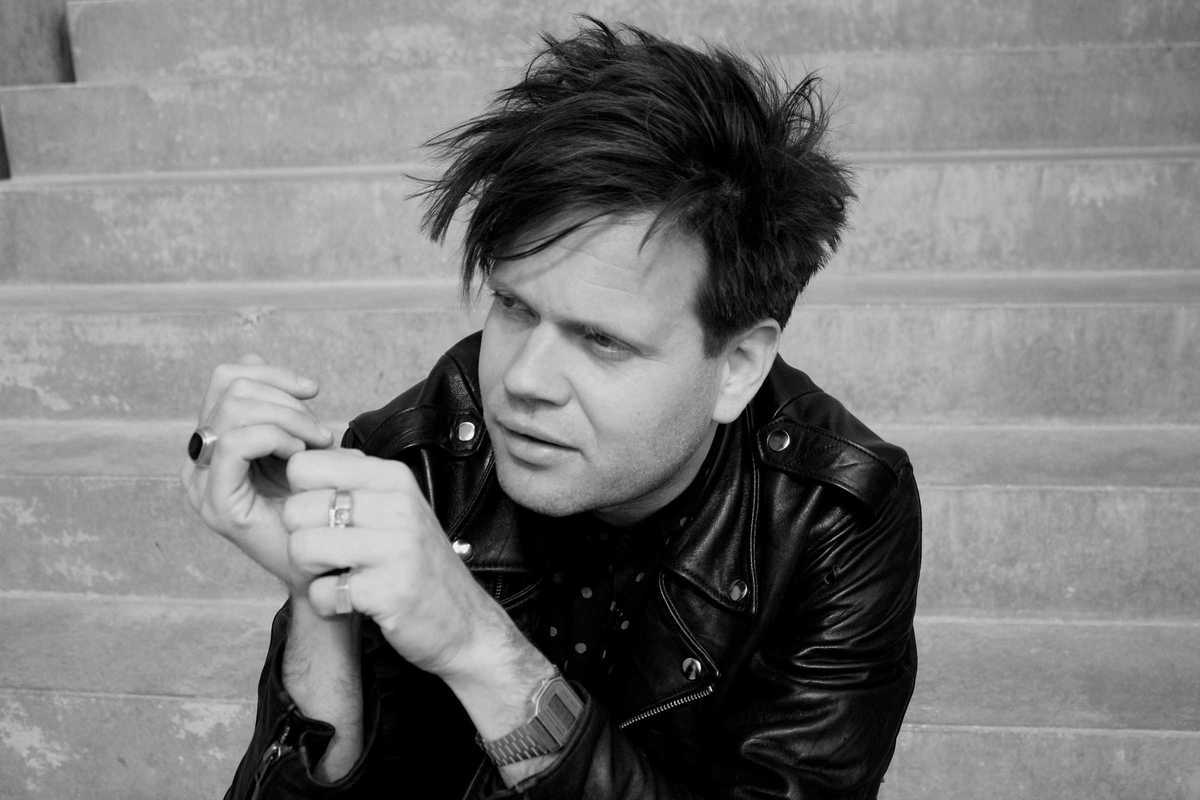 Published on February 1, 2017
Fans of moody electronic music are in for a treat this month with the arrival of Trentemøller to Barcelona. He'll be showcasing his 2016 album, Fixion, and probably some of his older hits too, with the help of a five-piece band.
Reviews of the tour so far indicate a more analog sound than might be expected by those who know him best for his remixes and more dance floor-oriented tracks. There should still be plenty of his trademark builds and drops to keep the dance kids happy, and even though he hasn't jumped on the modular bandwagon, his songs are heavily synthesizer-driven, so that will keep the tech heads happy too.
The Danish producer may have been criticized for showing his '80s, new wave influences a little too obviously, but there's no denying he's been a defining sound in clubs since the mid-noughties – it'll be interesting to see how this translates into a live performance.
UPDATE: tickets for this show are now sold out.
Apolo
C/ Nou de la Rambla, 113
Barcelona