Tribute to Paco Lucia
By Charlotte Stace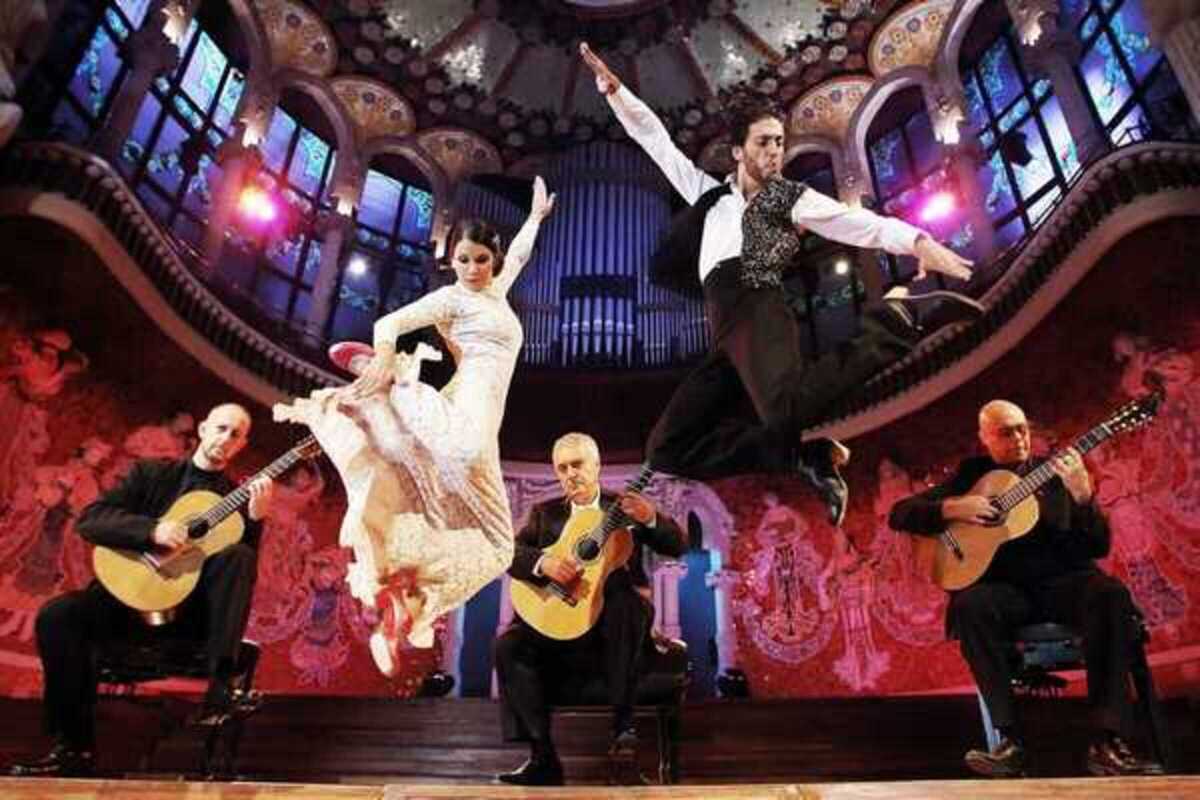 Published on December 1, 2021
From 30th December, the Palau de la Musica will host a regular Tribute to Paco Lucía evening.
Paco de Lucía was considered one of Spain's greatest flamenco guitarists. He was born in Algeciras, Cadiz and rose to fame during the 1960s and 70s when he performed his infamous flamenco music around Spain and the world. Now, the three maestros - Alí Arango, Xavier Coll and Luis Robisco - will combine with one of the most exciting pairs of flamenco dancers in the country - Carolina Morgado and José Manuel Álvarez - and a phenomenal flamenco percussionist - Paquito Escudero - to deliver an unforgettable tribute to Paco de Lucía fusing both flamenco and Spanish guitars.
Aside from Paco de Lucia's music, some of Spain's greatest compositions from the likes of Manuel de Falla, Federico García Lorca and Chick Corea will also be performed.
September 24, 2021 – June 27, 2022
Palau de la Música
C/ Palau de la Música, 4-6
Barcelona