трип
By Vittoria de Franchis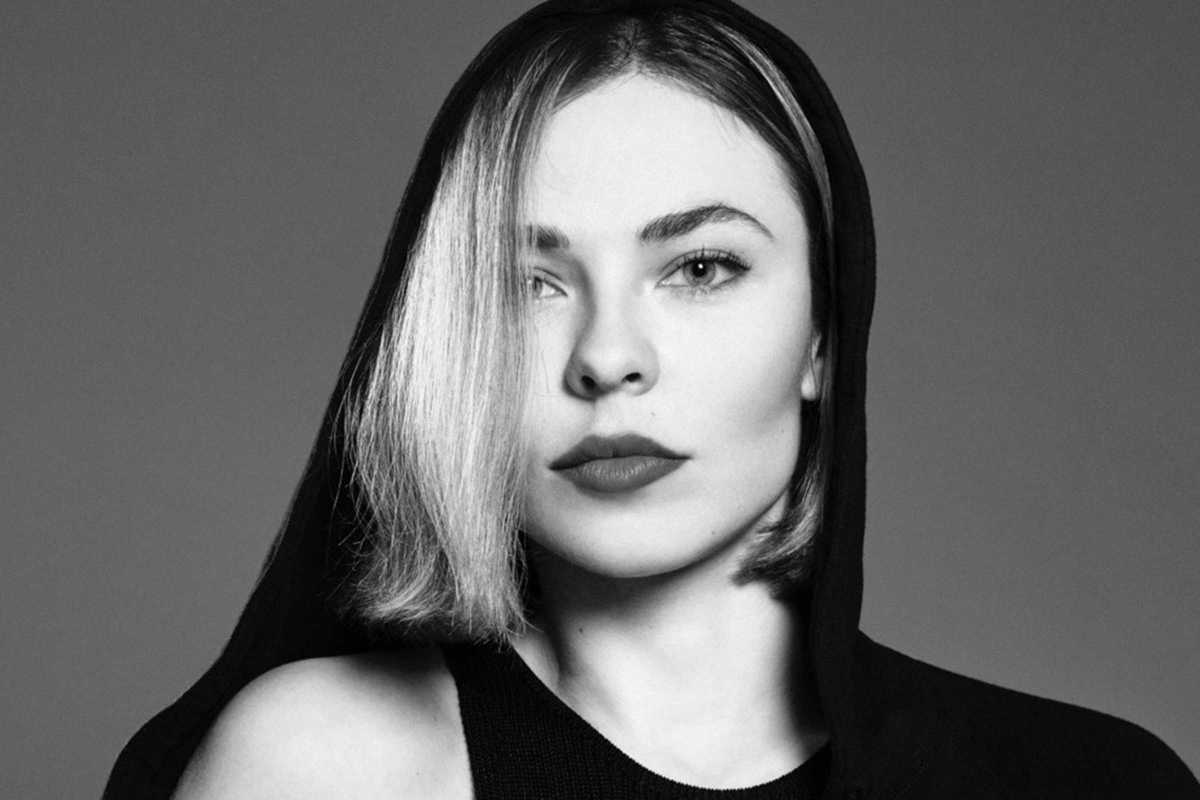 Published on June 1, 2018
Being in Barcelona during Sónar is like entering a never-ending candy shop where everything is so tempting you can't decide what to pick. However, there are some must-sees, including the трип label night at El Monasterio in Poble Espanyol on Friday, June 15th.
Founded in 2014 by one of the most well known female DJs, Nina Kraviz, трип (aka Trip) is forward-thinking record label where music crosses genres ranging from techno to IDM, hardcore to ambient. Evincing a heartfelt aesthetic and Kraviz's love for idiosyncratic electronic music, each release has a clear concept behind it, connecting music with art.
The label night will feature some of its most iconic producers, such as Bjarki, known for his huge crossover techno hit "I Wanna Go Bang;" its legendary founder, Kraviz herself; veteran techno icon DJ Rush; and the ultra-deep, dubby-minimal, Bluespirit founder Steve O' Sullivan. Don't you wanna go bang too?
Poble Espanyol
Av. Francesc Ferrer i Guardia, 13
Barcelona