Tu Pei Shih + Michael Holland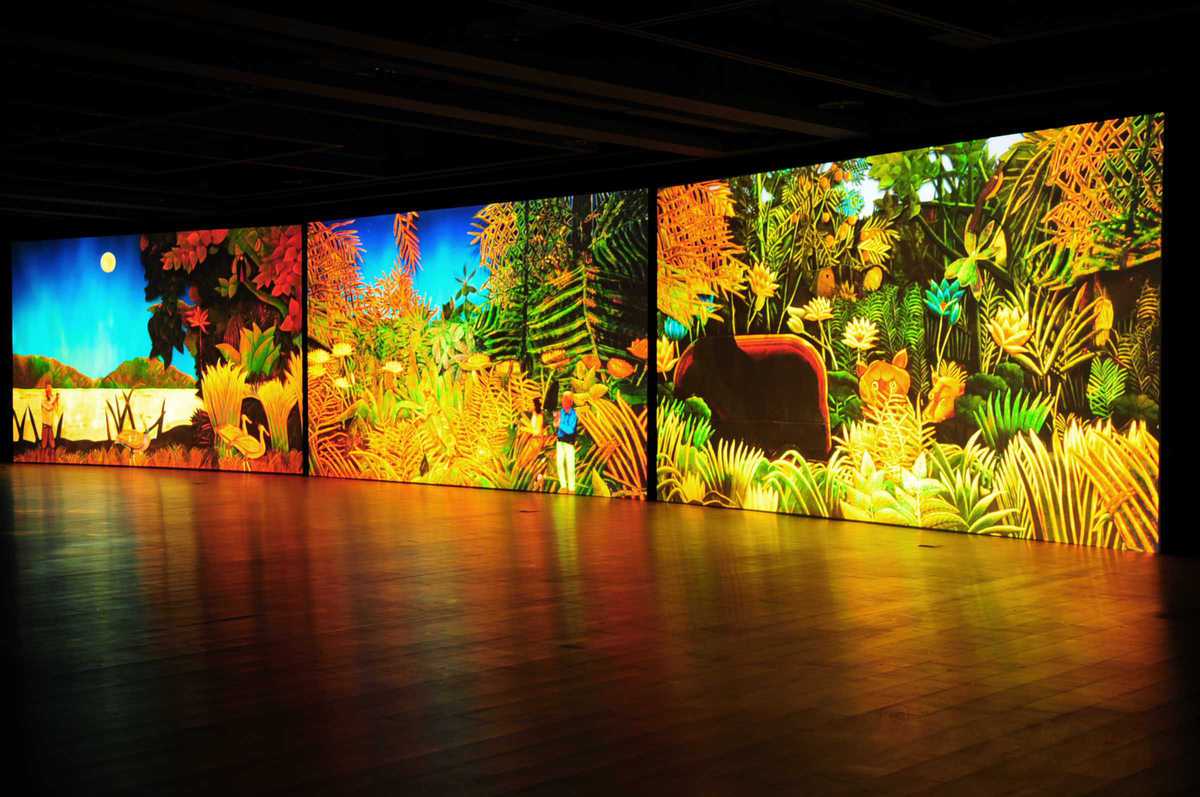 Published on December 1, 2015
Poblenou arts center La Escocesa is putting on a talk at UntitledBCN with artists Tu Pei-Shih and Michael Holland.
Born in Taiwan, Tu Pei-Shih is a resident artist at this year's GlogauAir program in Berlin and winner of the Taiwan Fellowship Award from the Asian Cultural Council (New York) in 2009. Using stop-motion animation and collage as techniques, Tu's work focuses on new possibilities between images and narration, and the relationship between fantasy and reality in modern societies.
British artist Michael Holland is a resident of Manchester arts space Islington Mill. In addition to sketches, collages and art books, he produces small editions of CDs, tapes and records and supports "odd" music through independent record labels.
In addition, Katie Brown will present her ongoing gallery exhibition, which concludes on the day of the talks. Entry is free with RSVP via email [email protected].