Tupper #2
By Michael Mueller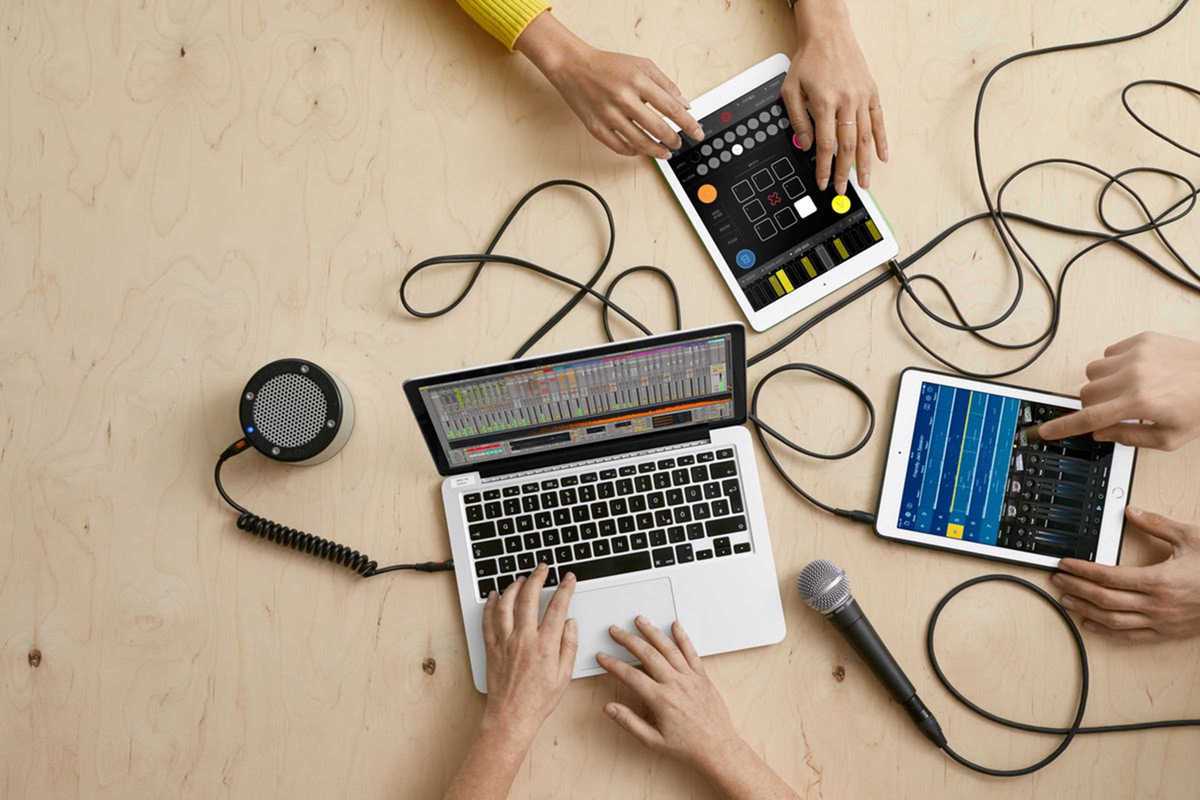 Published on January 1, 2016
DeDO cultural association and Barcelona's Ableton Live User Group join forces to organize a day of electronic music workshops and performances. Ten sets run from noon till 10pm at two halls at the Convent de Sant Agustí.
Digital art and photography also feature, as does a record fair with over a dozen participating local labels and record shops. Ableton Live is software for making music, designed for use in live performances as well as in production.
The party continues from 11pm to 6am with a DeDO showcase at Razzmatazz's Rex Room, with free entry till 1am for Tupper #2 goers.