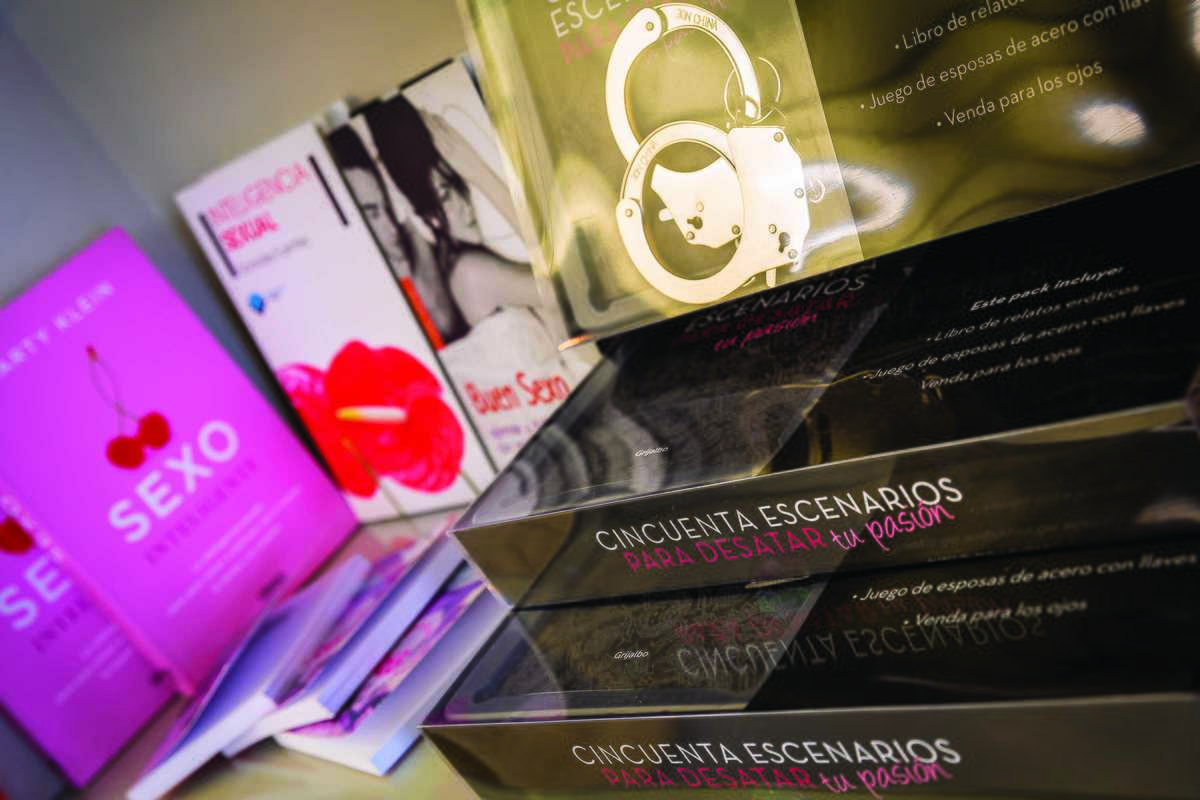 Published on October 1, 2015
Perhaps you'd feel a little uncomfortable walking into an erotic shop, wandering around and asking about the sex toys. Maybe you'd prefer someone to show you this sensual world in the privacy of your own home, or maybe you just think it'd be more fun to check out sex toys with friends.
If so, it's time you signed up for a Tupper Sex meetup. These sessions take their inspiration – and name – from the Tupperware parties of yesteryear. At a Tupper Sex meetup, a salesperson who's familiar with the materials presents a range of toys and suggests one according to your interests, giving you ideas and tips on how to make the most out of your sex life. We recommend sessions led by sexologist Eva Moreno, workshops by Plátano Melón and, of course, our own amantis Tupper Sex meetups.
If you're interested, don't be shy – get in touch and arrange a session. (RSVP required: tel. +34 93 501 06 41 or email [email protected].)
Amantis
C/ Torrent de l'Olla, 145
Barcelona