Turning on the christmas lights
By Charlotte Stace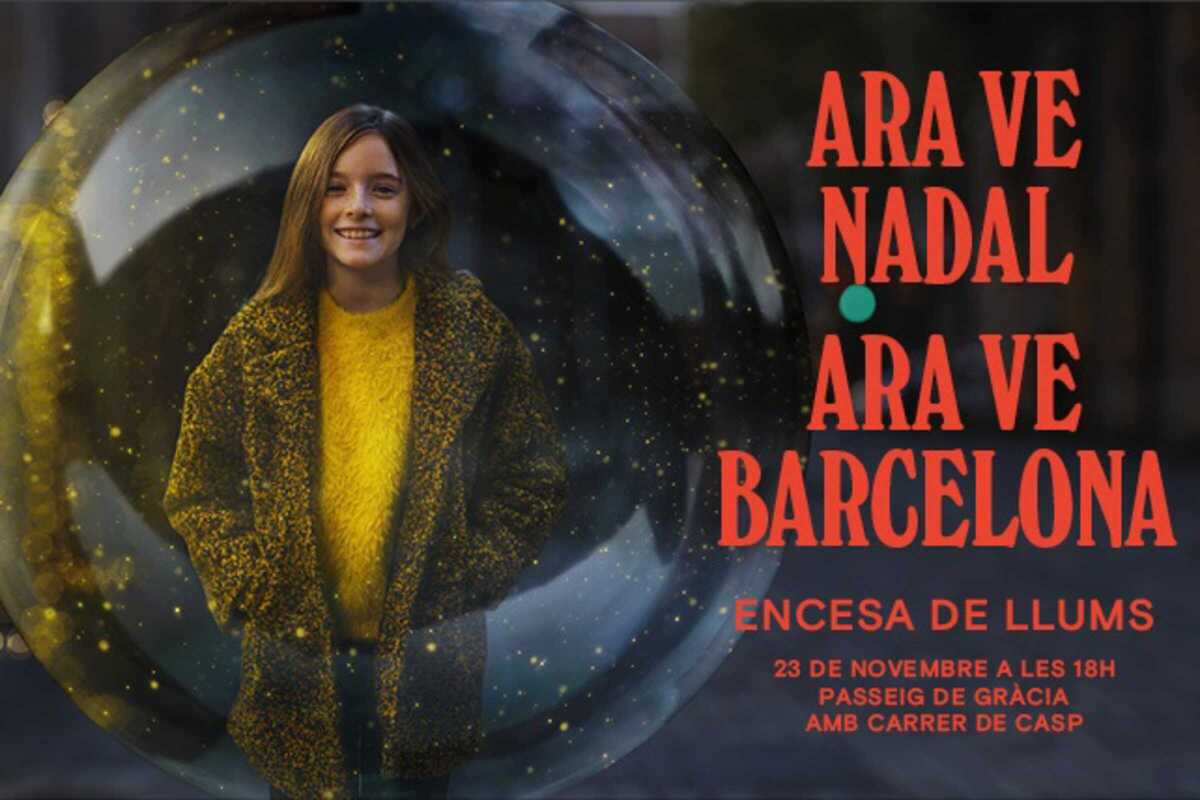 Published on November 1, 2023
It's beginning to look a lot like Christmas in the city. To mark the beginning of the festive season, as happens each year, there will be a ceremony for turning on the city's Christmas lights. But this won't be any ceremony - there'll be an exciting show for the whole family to enjoy.
This year, the city brings us Astronòmica - a show that combines circus acts, music, dance, and light and video projections. With astronomy as the central theme for this year's Christmas lights ceremony, the event pays homage to the Catalan astronomer Assumpció Català - the first female astronomer in the Iberian Peninsula who sought to understand our skies and answer some of the big questions about the world beyond what we can see.
If you'd like to join in the fun, head over to Passeig de Gràcia on November 23rd at 6pm. We'll see you there.
Passeig de Gràcia
Passeig de Gràcia
Barcelona