Tvboy: The Invasion
By Charlotte Stace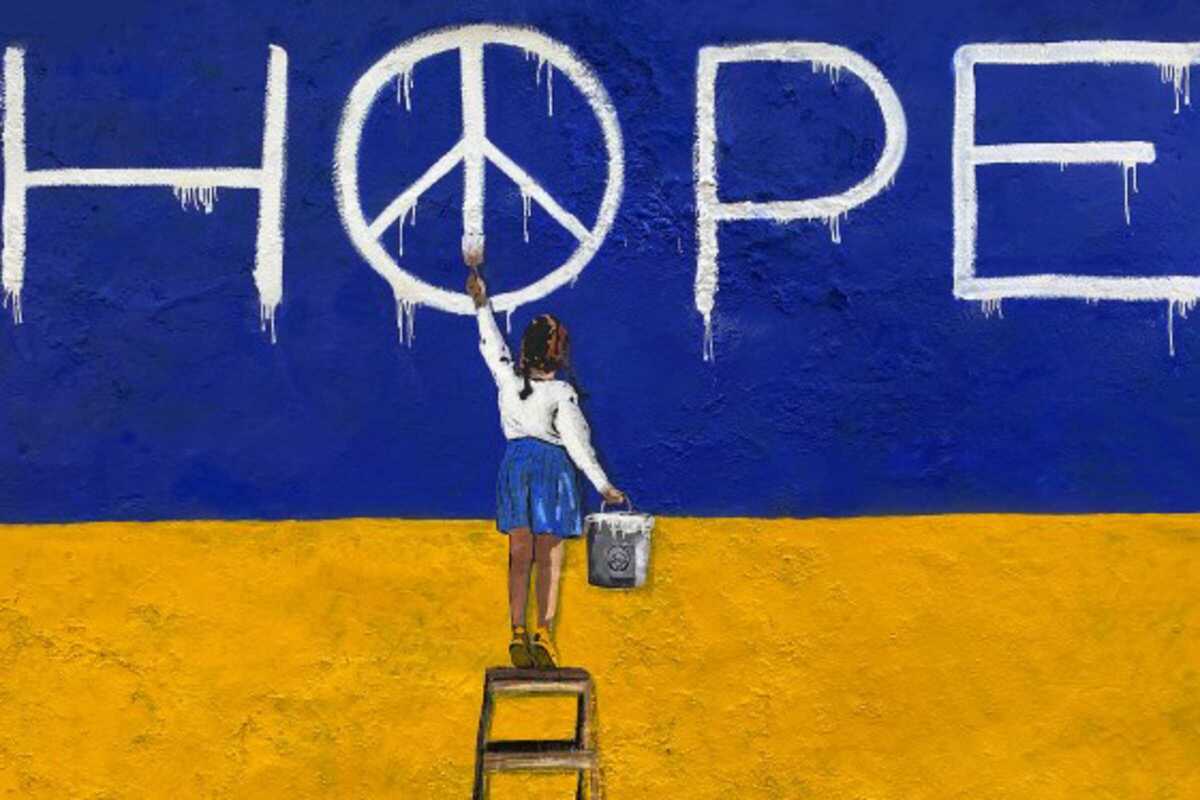 Published on August 1, 2023
The Disseny Hub Barcelona welcomes you to its latest exhibition on the work of the Italian street artist, TVboy.
Salvatore Benintende - best known by his artistic pseudonym TVboy - is one of the most well known international exponents of the Neo Pop Street Art movement. He is also one of the most prominent artists of his generation, known for his provocative and contemporary art, which focuses on different realities and current social issues
The museum will be showing a collection of 70 works by the artist. These include original paintings on canvas, installations and street art photographs. The pieces will occupy different spaces of the Design Hub, interacting with the architecture of the building. The artworks centre on the four themes that characterise TVboy's work and that are presented as thematic itineraries of the project: love, power, heroes and the history of art.
July 5, 2023 – September 17, 2023
Disseny Hub
Plaça Glòries Catalanes, 37
Barcelona