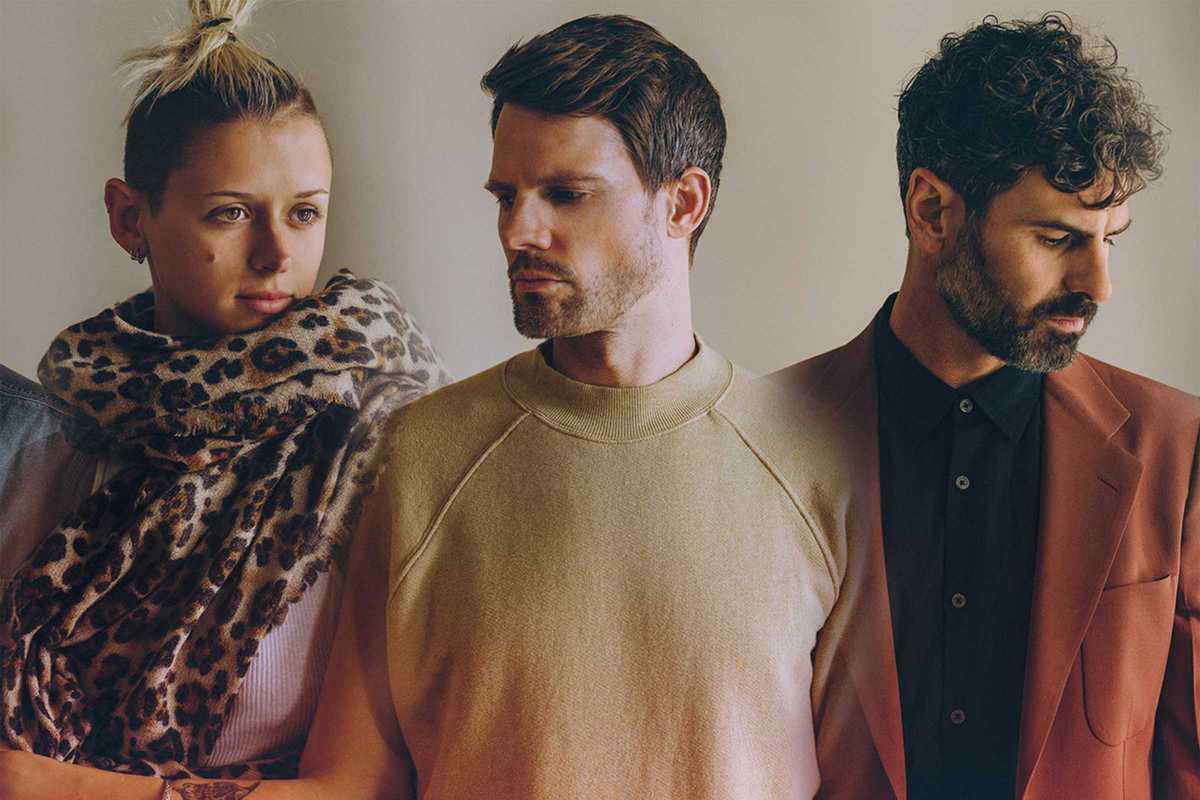 Published on February 1, 2020
Scott Hansen aka Tycho comes to the Apolo this Sunday, March 1st. A Californian native, Hansen began releasing music 15 years ago with his debut EP, The Science of Patterns. Since then, he has recorded five studio albums, written and produced music for numerous other artists and toured the world.
Progressive in composition and style, his music, characterized by swirling melodies and muddied beats, draws on themes of nostalgia, longing and the natural world. Now he comes to Barcelona to perform music from his latest album Weather (2019), for which he received a Grammy nomination for Best Dance / Electronic Album.
He says that his music, which is dreamlike and futuristic, has the ability to "transport us to other realities". Head down to the Apolo for a trip through time and space! Doors open at 8.30pm.
Apolo
C/ Nou de la Rambla, 113
Barcelona