Types of Orgasms
By Marta Molas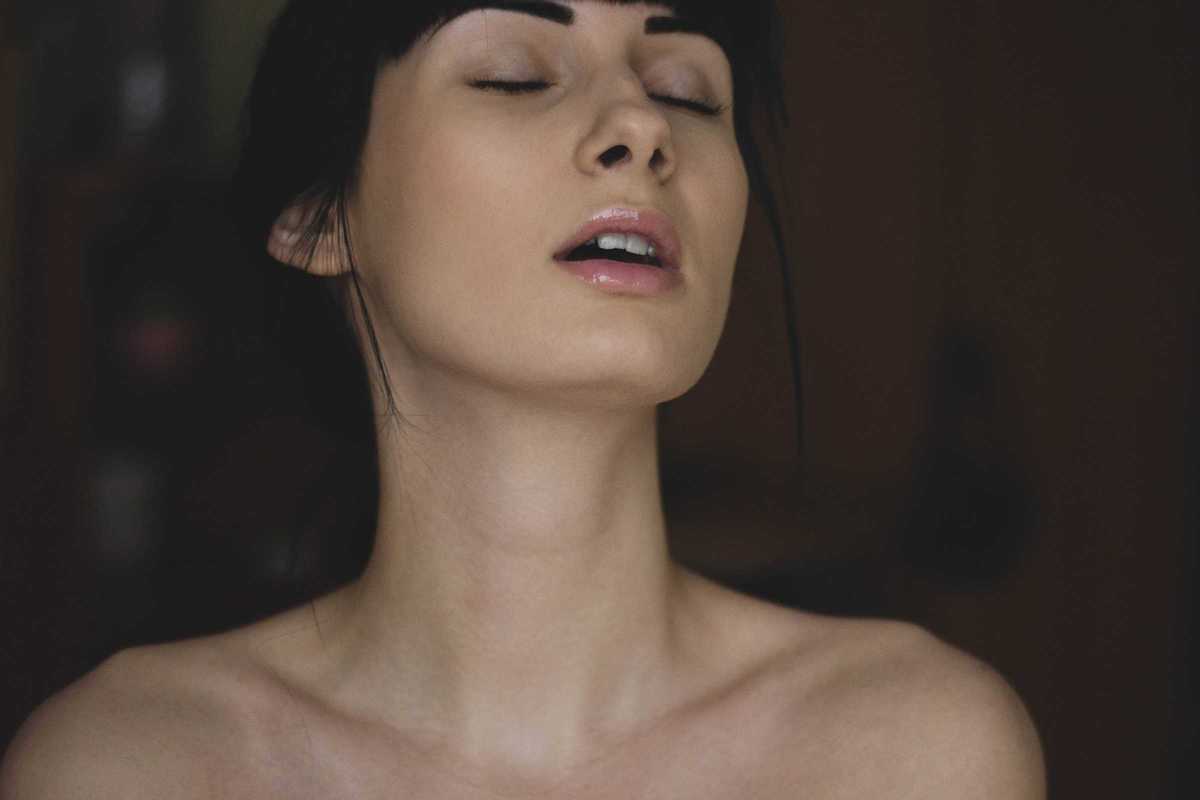 Published on March 1, 2017
Do you know how many kinds of orgasms there are? How many women do you think experience vaginal, clitoral or both types of orgasms? How can men derive sexual pleasure beyond their penis? Come and explore these questions and many more at this workshop (in Spanish) led by Mireia Manjón from Sex Academy Barcelona.
Learn about the different kinds of orgasms men and women experience, our erogenous zones and the points on the body that produce the most pleasure when stimulated. The workshop is aimed at both women and men with people welcome to attend either as singles or as couples.
Come on! Email [email protected] or call +34 93 501 06 41 to reserve your spot.
amantis Gràcia
C/ Torrent de l'Olla, 145
Barcelona