Ubi Consistam
By Charlotte Stace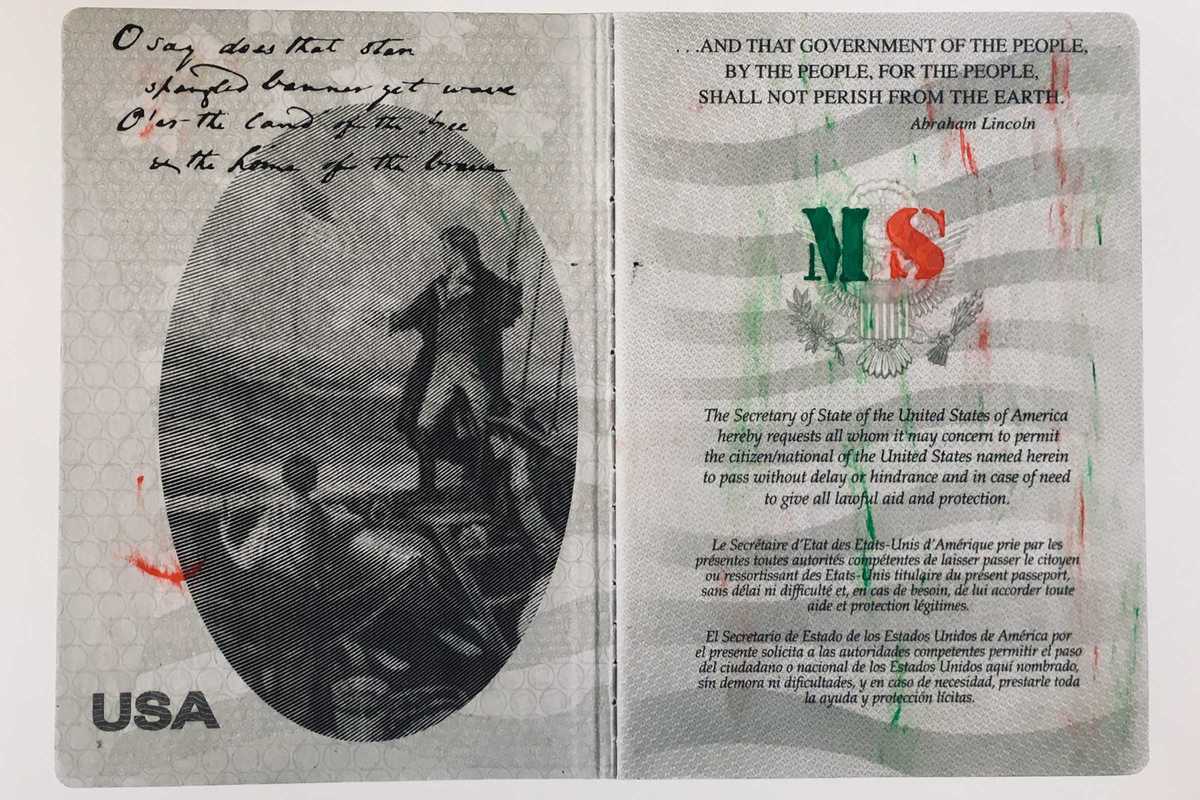 Published on January 1, 2021
Sant Antoni's Chiquita Room celebrates the inauguration of its new exhibition, Ubi Consistam by Italian-American artist Marina Sagrona. An exhibition on identities, the reconstruction of the same and the feeling of belonging, the artist developed the main ideas for this show when living in America.
In 2017, Marina (born in Rome) obtained American citizenship after living in the United States for 22 years. At that moment, she felt that her new identity suddenly emptied her of the previous one. She began to explore these feelings of identity and belonging. The exhibition features a video, self-portrait, drawings, and small sculptures.
All of which address the changing nature of identity, reconstruction of the self and the meaning of citizenship for the artist. It is the artist's for time exhibiting work in Spain. The exhibition will be on display from January 29th to March 13th.
January 29, 2021 – March 6, 2021
Chiquita Room
C/ Villarroel, 25
Barcelona