Uncut gems
By Charlotte Stace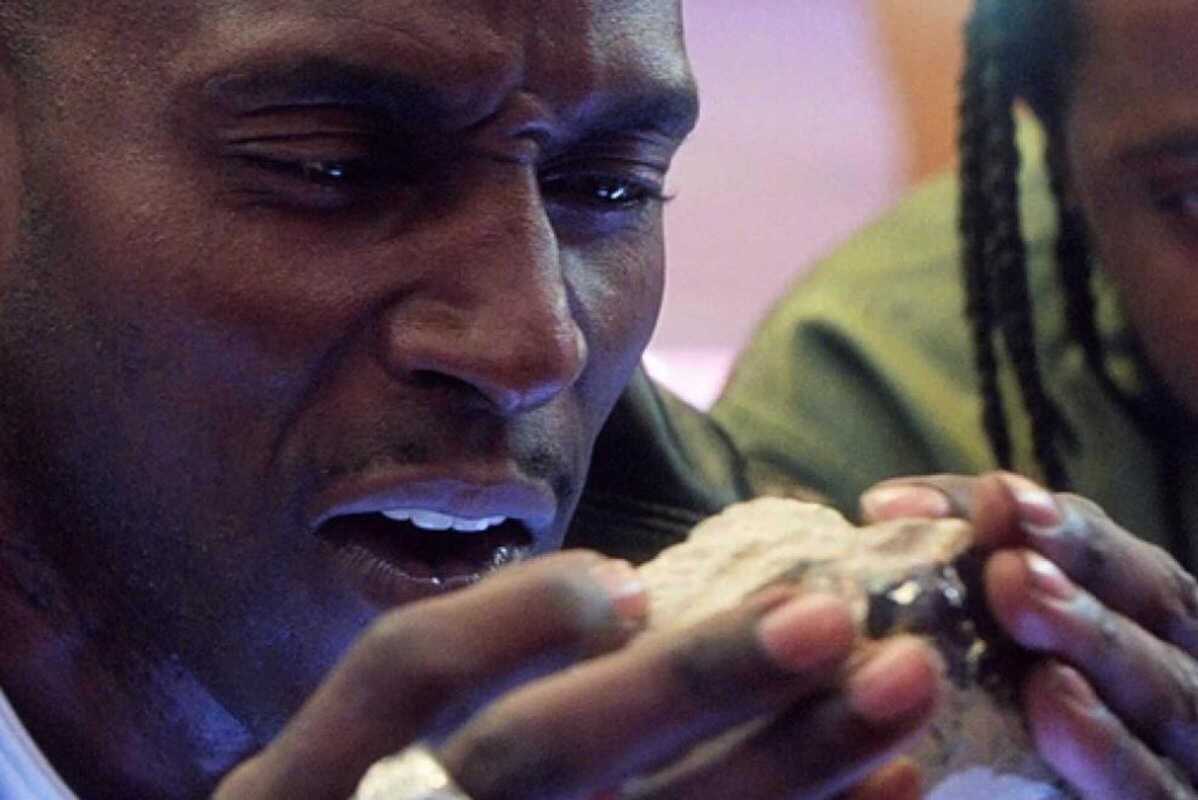 Published on September 1, 2023
La Filmoteca is showing the American crime thriller, Uncut Gems. Directed by Ben and Joshua Safdie, it stars Adam Sandler, LaKeith Stanfield, Kevin Garnett, Idina Menzel, Julia Fox, and Erick Bogosian.
The plot tells the story of a charismatic Jewish-American jeweller who must get back an expensive gem he purchased in order to pay off some of his gambling debts. Of course, though, it's never that simple. He must face the odds to track down the gem, and stay alive in the process.
Adam Sandler's performance was so well received that many media outlets and actors within the Hollywood community thought he deserved an Academy Award nomination. Unfortunately, he was not so lucky, but his performance is still considered one of the best of his decades-long career. Now's your chance to catch it on the big screen.
September 10, 2023 – September 12, 2023
Filmoteca de Catalunya
C/ Plaça Salvador Seguí, 1-9
Barcelona