Under the Tree
By Sophie Cameron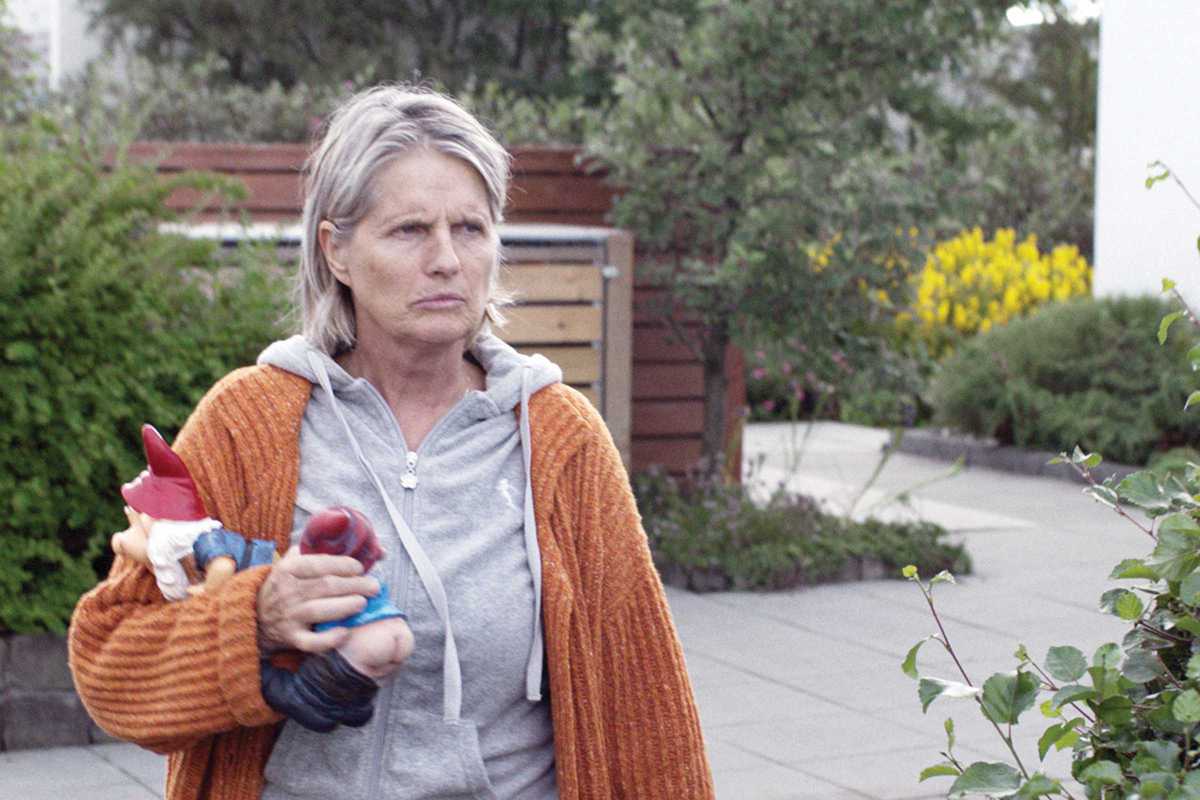 Published on July 1, 2018
A common spat between neighbors spirals out of control in this bleak, black comedy from Icelandic writer and director Hafsteinn Gunnar Sigurdsson.
Having recently been kicked out by his wife, thirty-something Atli moves back in with his retired parents, Inga and Baldvin. Proud owners of the neighborhood's only tree (a rarity in windy Iceland) they become embroiled in a feud with the couple next door when its bulk begins to block out the equally coveted summer sunshine from their garden.
Droll, absurd and over the top, Under the Tree is as astute as it is funny, critiquing middle-class mores and social niceties in a typically dry Nordic fashion, while still maintaining some universality. A relatively uncommon chance to see Icelandic cinema outside of the festival circuit, and one that's well worth catching for fans of Scandinavian humor in particular.
(Shown in English with Spanish subtitles. The title in Spanish is Buenos vecinos.)
August 10, 2018 – October 11, 2018
Cinemes Méliès
C/ Villarroel, 102
Barcelona