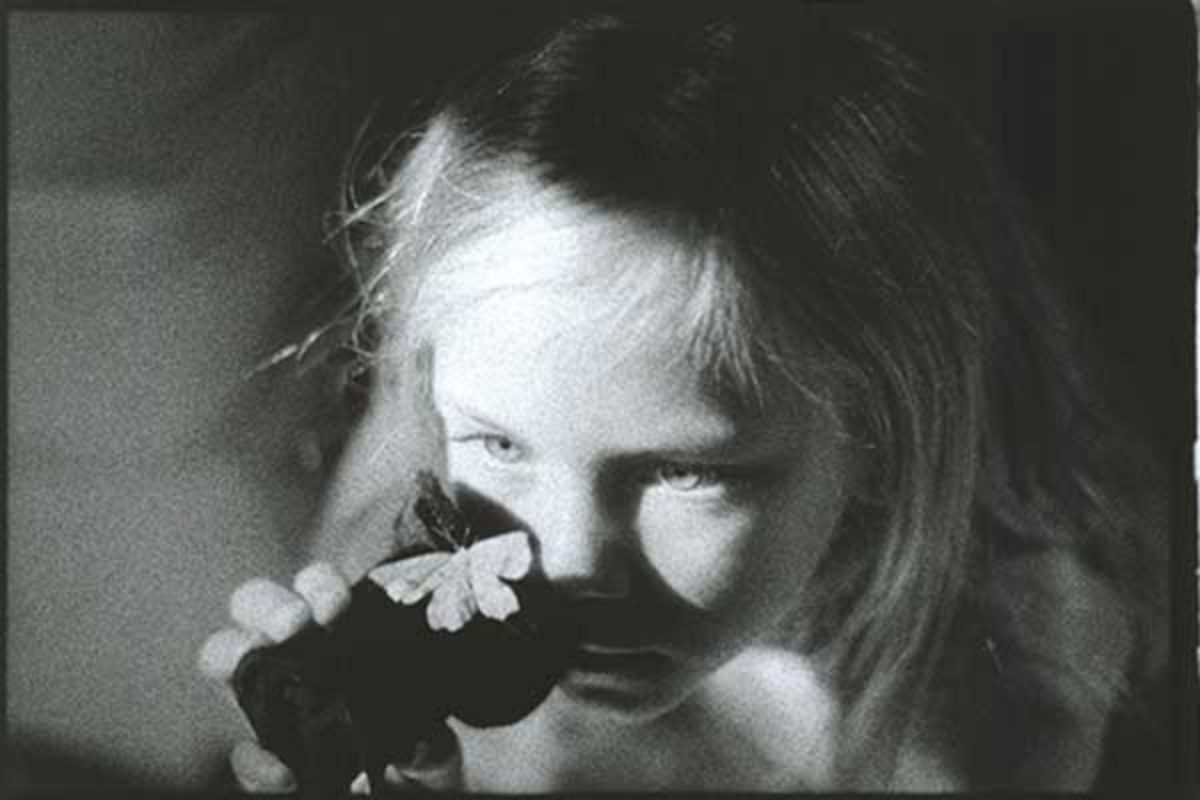 Published on June 1, 2015
We all know Jessica Lange for her extensive career as a Hollywood actress. Since her debut on the silver screen in the '70s, the two-time Oscar award winner has appeared in dozens of films; more recently, I was pleasantly surprised to see her in the TV show American Horror Story. Less well known, however, is Lange's passion for photography.
In the late '60s, before she became involved in cinema, she earned a scholarship to study photography. But it wasn't until the early '90s that Lange returned to pursue this passion. Unseen. Jessica Lange, ongoing at the Arts Santa Mònica, brings together over 150 images from her personal archive, including images taken around the world, notably some outstanding works taken in Chiapas and other parts of Mexico.
Lange's images are cinematographic. There is something in the way she captures scenes that evokes American classic cinema. The light creates a sense of drama, as if there was a bigger story about to happen. To a large extent, the camera she uses, a Leica M6 that her longtime former partner Sam Shepard gave her, defines the aesthetic of the photographs; it wonderfully fits her artist sensitivity for capturing everyday life moments. Clever black-and-white compositions and the play of light and shadows transform unpretentious, even mundane, images into genuine works of beauty.
Lange's friend Patti Smith once said of her: "I seek the artist busying herself in the kitchen. I stand in the doorway watching her. What are these pictures, I ask? Oh, things I see."
April 23, 2015 – June 28, 2015