Urban Nature
By Charlotte Stace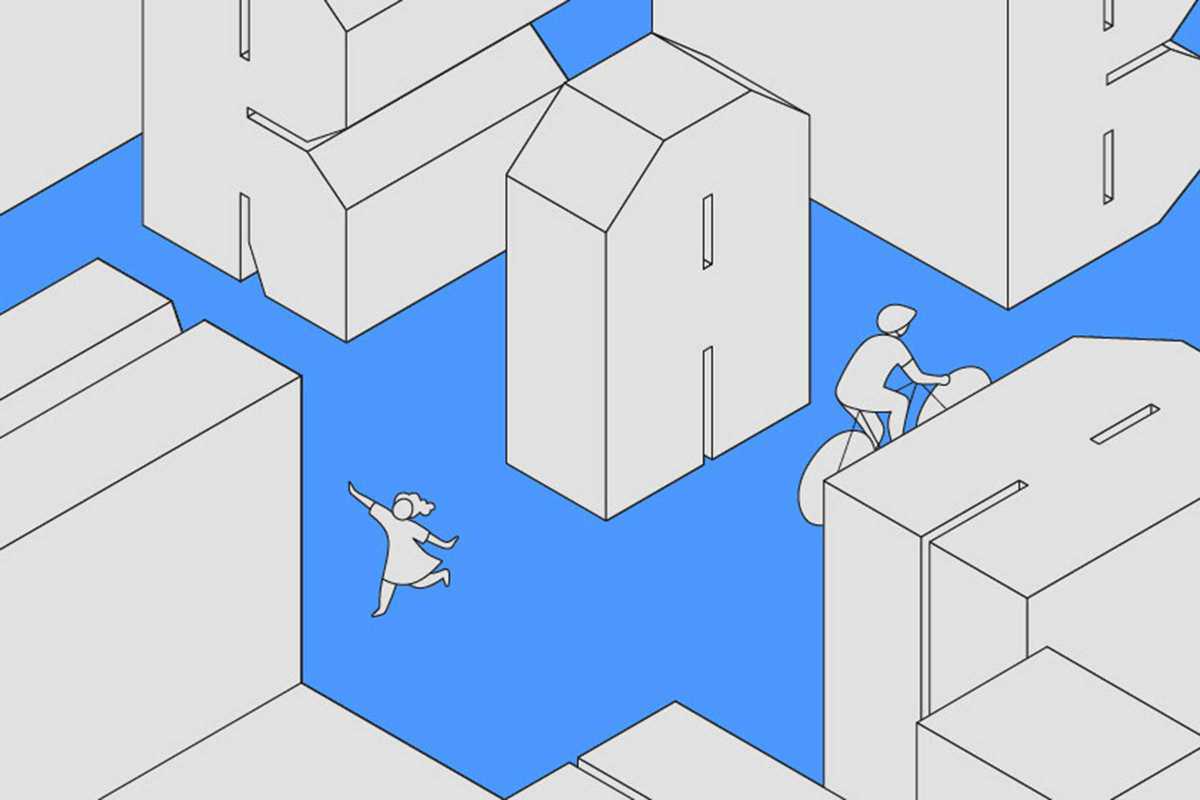 Published on July 1, 2021
CCCB welcomes its new exhibition, Urban Nature, a work by German theater group Rimini Protokoll. In the world premiere of their latest performative installation, the collective turns the focus on life in cities.
As though you were in a film, Urban Nature offers you the chance to walk through the true stories of seven characters with intersecting and in some cases opposite lives: a professor of economic and environmental history, an entrepreneur in new economies linked to technology and cities, a young woman who used to live on the streets, a girl from the Raval district, a submerged economy worker, a prison guard and a financial advisor.
While life in big cities and the seclusion caused by the pandemic may make us feel more isolated, this work aims to show us that we are not alone in the city. Our actions and decisions affect the public sphere.
July 2, 2021 – September 19, 2021
CCCB
C/ Montalegre, 5
Barcelona