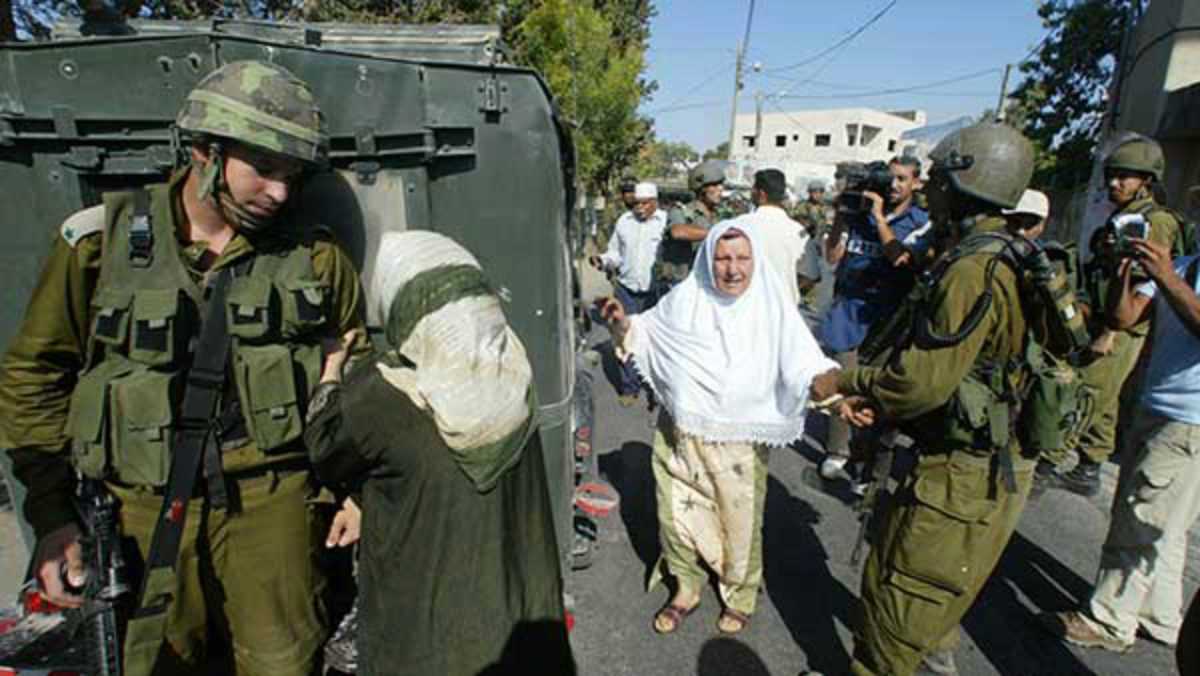 Published on February 1, 2015
Dynamic art space Blueproject Foundation launch free documentary film series Urgency and Patience. The four-day festival explores diverse social and political movements – from the Arab Spring to Occupy Wall Street to 15-M – through the camera lenses of independent filmmakers.
The organizers want us to understand the need (urgency) to reflect on current events and also to take the time (patience) to analyze and understand what we see.
(Almost all films shown in their original version with Spanish subtitles.)
February 26, 2015 – March 1, 2015