Ús Barcelona
By Thomas Macaulay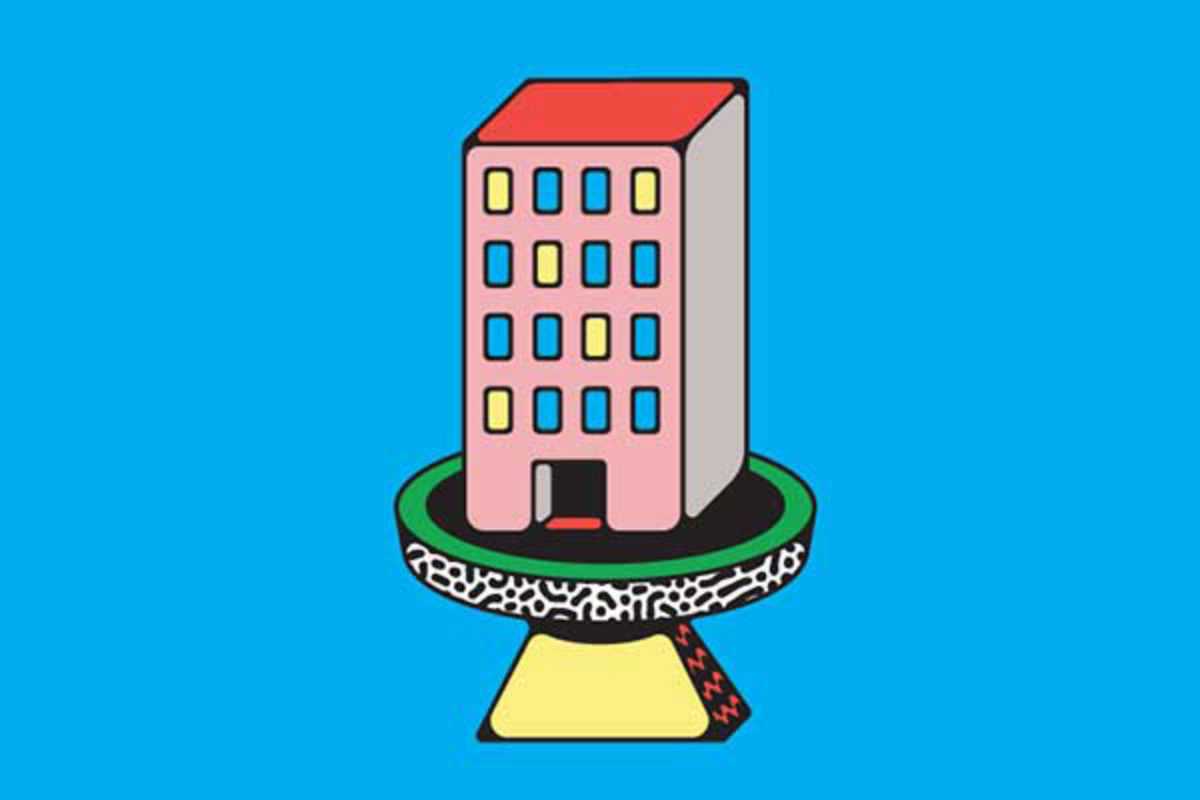 Published on May 1, 2015
Barcelona's city walls are an open air public art gallery, with graffiti ubiquitous in the urban landscape. Ús Barcelona reappropriates an art form too often disparaged as vandalism.
Promoted by street artist collective Reobinart and supported by the Ajuntament de Barcelona, the festival revitalized unused urban areas and creates regulated spaces for graffiti. The inaugural edition took place last February at the Encants Vells market and attracted 9,000 people with 50 participating artists.
This year, the festival moves to the walls, floors and façades of the former industrial neighborhood of Poblenou. Live graffiti will be complemented by installations, performances, concerts, DJs, workshops, talks, food stalls and an art market. On Sunday the street gallery will remain open while a meeting is held to discuss and reflect on the event.