Utopía Markets
By Sam Walker-Smart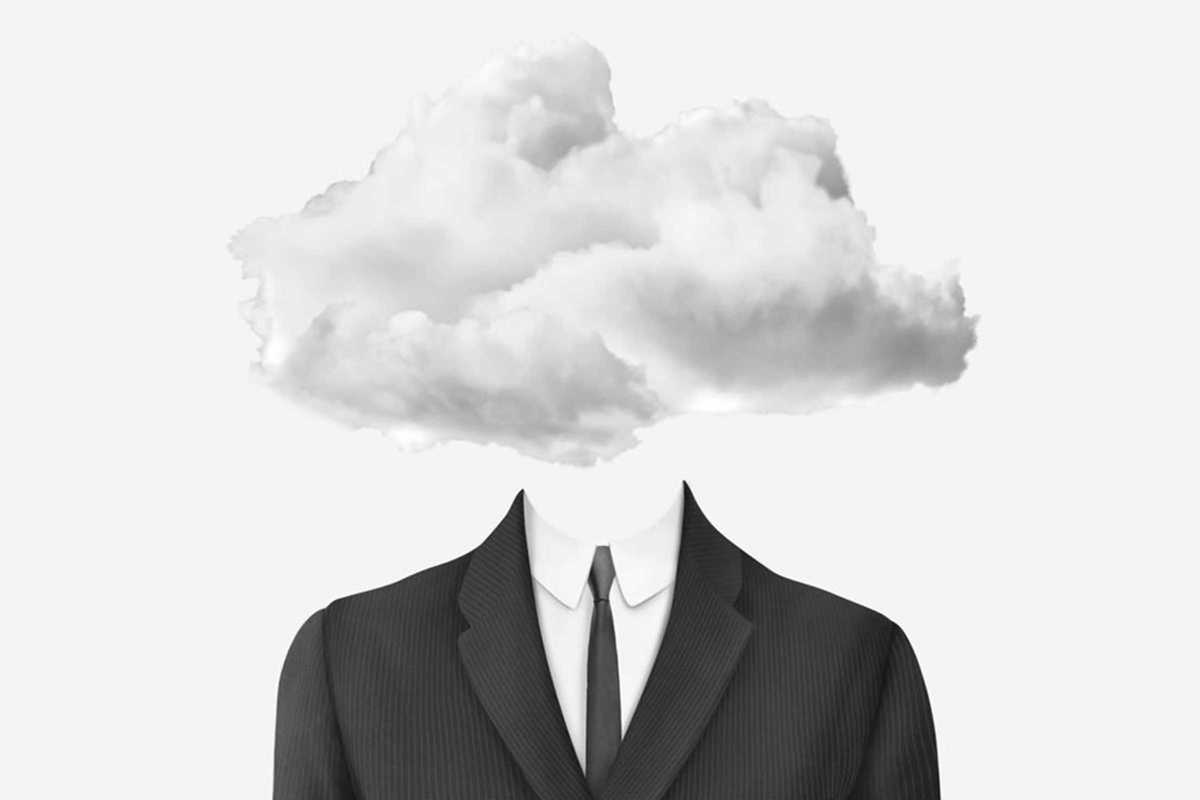 Published on October 1, 2019
It's no secret that Catalans love a good market, especially when there's an artistic slant to proceedings. Luckily for us non-profit project Utopía will be hosting not one but two markets this weekend, with a focus on illustration and poetry this edition over three days.
Providing a platform to the city's best photography, illustration, poetry and illustration, Utopía events give creatives a chance to showcase their talents, not to mention for art fans to nab some unique pieces for their home. Naturally, there'll also be impassioned poetry recitals, photo calls, installations and a children's workshop so the little ones can let their creative sides fly free.
Throw in some drinks and friends and you'll be guaranteed to feel inspired in no time! Additionally, kids under 16 go for free – an added bonus for those arty family units. If you're looking for a cultural kick, there's no better place to be.
October 18, 2019 – October 20, 2019
Utopía 126
C/ Cristóbal de Moura, 126
Barcelona