Vadevermut
By Charlotte Stace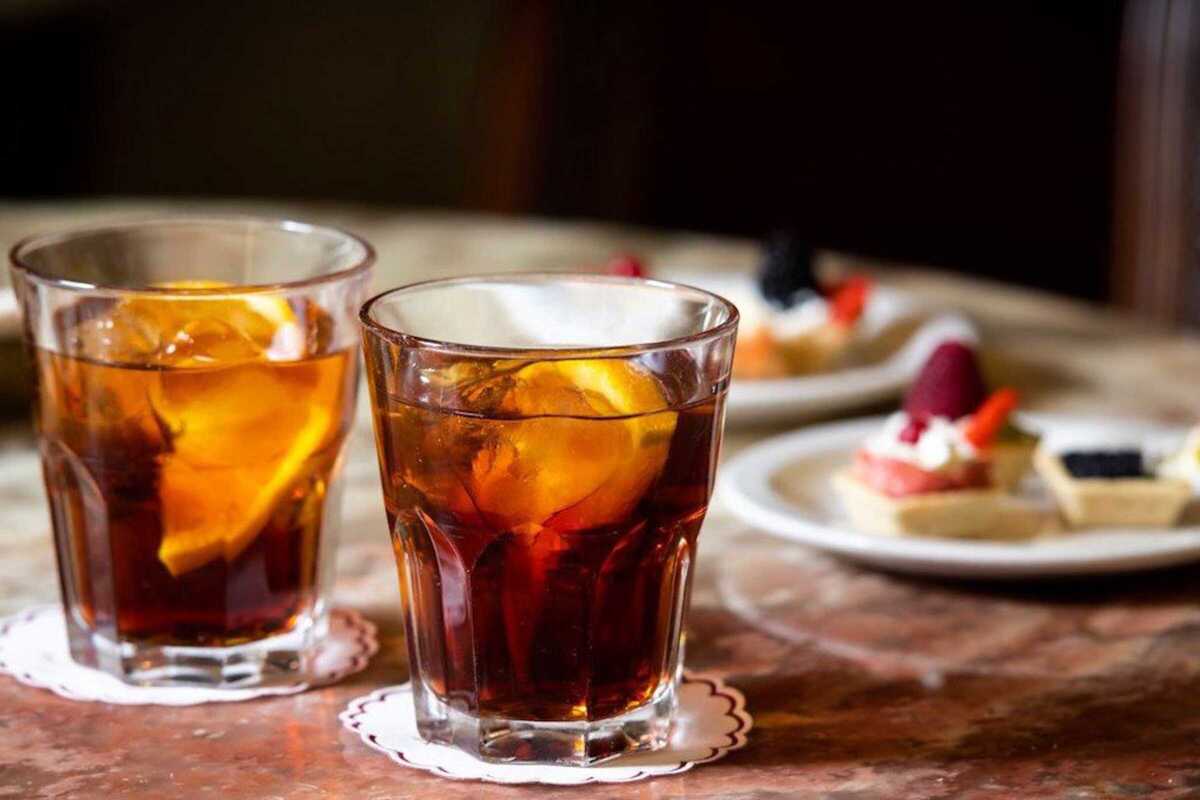 Published on September 1, 2022
This 2022, the International Fair of Vermut and Aperitivos returns to Barcelona for its 7th edition. Known as the 'Barcelona Vadevermut', this international fair appeals to lovers of vermut and all those who enjoy discovering and experiencing gastronomy, as well as live music!
Held in the idyllic gardens of the Teatre Nacional de Catalunya, this event will truly be a spectacular date in anyone's calendar. Running on both the 17th and 18th of September, there will be a selection of workshops and activities on top of the general vermouth and food tasting experiences.
The festival will accompany the TNC at its great opening party of the 2022-2023 theatrical season, so on Saturday 17th there will also be a whole series of additional cultural actives and concerts parallel to the festival. To find out more about the programme, head over to the event website. Make sure to book your tickets online in advance!
September 17, 2022 – September 18, 2022
Teatre Nacional de Catalunya